Back to Member Directory - Public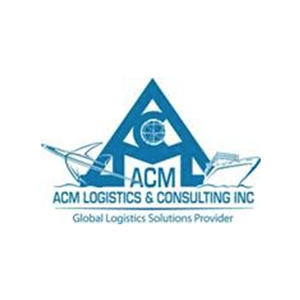 ACM Logistics and Consulting, Inc.
Business Category
About the Company
ACM Logistics & Consulting, Inc., is a U.S.-based, full service global logistics company specializing in clearing imported cargo into the commerce of the United States in every air, sea and land crossing. Founded in 2001, ACM specializes in providing best in class global supply chain logistics solutions. Delivering Clarity to the Global Supply Chain.