Back to Member Directory - Public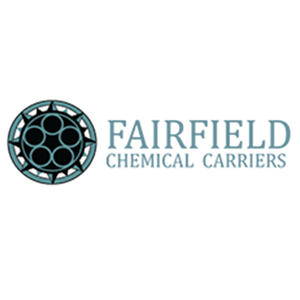 Fairfield Chemical Carriers, Inc.
Organization Overview
GLOBAL COVERAGE - LOCAL KNOWLEDGE
Our team and partners make the difference.
Dedicated professionals staff our offices in The Netherlands, South Africa, Singapore, Japan and U.S.A, sail on our vessels, and attend to operations at ports around the world. FCC's state-of-the-art fleet is comprised of over 40 stainless steel vessels that travel to 450 ports worldwide. We can carry 600+ grades of cargoes - if you need to move product we can transport it. We are known for expertly tailoring logistics solutions to our customers' needs. Operating 5 international offices allows for 24-hours-a-day global coverage and local knowledge.

Services Provided:
•SAFETY: We are uncompromising in our commitment to Safety
•SERVICE: We serve customers with passion, reliability & expertise
•STAINLESS: Our modern fleet is 100% Stainless Steel
•STABILITY: Spanning 2+ decades as your trusted logistics partner
•We operate 40+ tankers worldwide, with an avg,. vessel age of 4.0 yrs.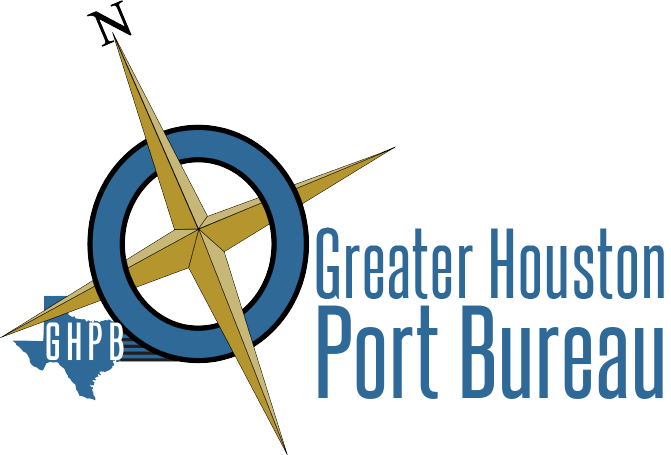 Corporate Member
---