Back to Member Directory - Public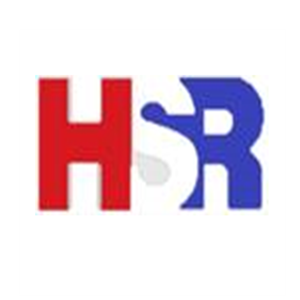 Houston Ship Repair, Inc.
Business Category
About the Company
Operating for over 43 years in ship/rig repairs, upgrade, conversions and reconditioning. Servicing the continental U.S. with on-board/off-board repairs. Available 7/24/365 for repairs /maintenance. HSR provides one-stop turnkey solutions for problems and breakdowns. Rebuilding, re-manufacturing and reconstructing spares no longer in production or that cannot be procured quickly.