Back to Member Directory - Public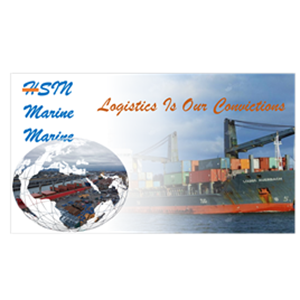 Organization Overview
Hsin Marine Marine LLC is an all-in door-to-door turnkey logistics solution company. We develop four lines of business which are Hsin Marine Agency, ZJCopia Container Yard, Agan Global Trucking, and Agan Warehouse. We develop Partnership Agency relationships with our customers.

Our ZJCopia CY can do loaded containers, empty containers, container maintenance, container trans-loading, general cargo and breakbulk storage. The scalable and seamless high-quality of our trucking services set us apart. Our now 70,000 SF multi-purpose warehouse will expand to 200,000 SF with a new construction warehouse building.

At Hsin Marine Marine, logistics is our conviction.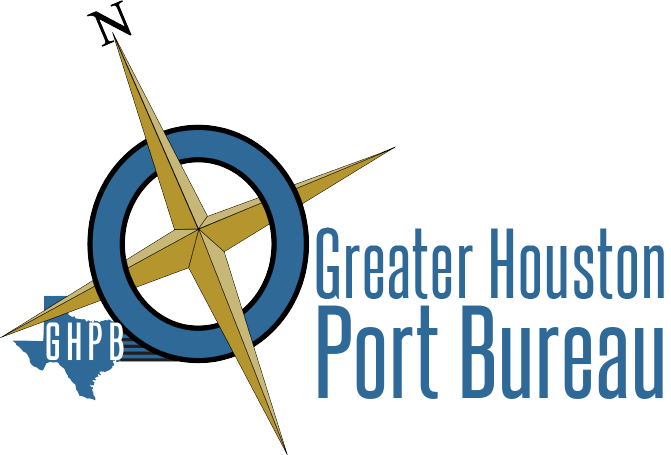 Corporate Member
---