Back to Member Directory - Public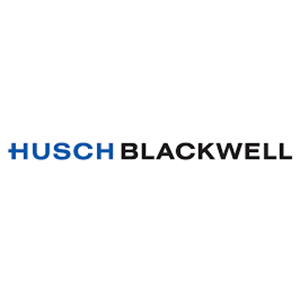 Organization Overview
Aligned by industry. Built on relationships.
At Husch Blackwell, we have built our law firm around one idea: to lead our clients from where they are to where they want to be.

We seek smarter ways of doing just about everything through the power of personal relationships and collective creativity.

We have bold ambitions and we know you do too. That's why we value long-term partnerships over short-term gains. Because becoming a leader in your industry doesn't happen overnight.

Through our people, purpose and practices, we build the strong relationships and solutions that go above and beyond.

Purpose
As trusted partners and problem solvers, our core strategy is to provide expert legal counsel through a business lens.

People
With a culture built on teamwork and diverse perspectives, our people are committed to delivering an unparalleled client experience.

Practices
Built around the industries in which our clients operate, everything we do is designed to make it easy for clients to do business with our firm.

We repeatedly put our clients in front of business trends and industry challenges through technology, monitoring systems and a strong network of relationships.

Committed to a Culture of Respect
At Husch Blackwell, we are committed to retaining, recruiting, developing and promoting talented attorneys and business professionals with diverse backgrounds and experiences. We take this work very seriously as an entire firm and have dedicated resources and a team of people to our Diversity, Equity & Inclusion program. Our mission is to integrate DE&I in every aspect of everything we do.

We are equally committed to our Pro Bono work. Husch Blackwell attorneys donate thousands of hours of free legal service annually, advancing access to justice and helping hundreds of nonprofit organizations. We aim to create a lasting impact in the communities where we live and work.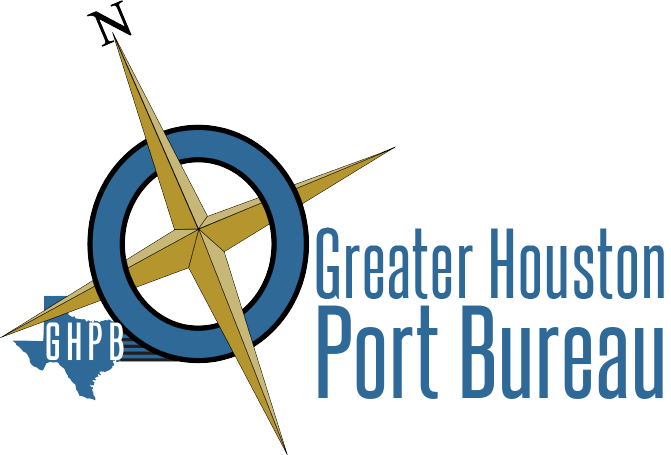 Corporate Member
---