Back to Member Directory - Public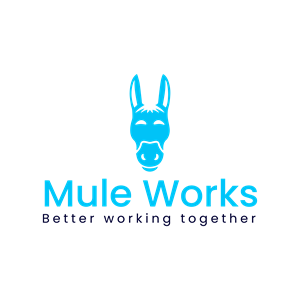 Organization Overview
Mule Works Inc. is a full-service logistics company specializing in drone freight delivery, brokering, and linehaul transportation.

We show our value by solving logistics problems. Our solutions could include using our semi-trucks, drivers, brokering freight, providing delivery through drones, or a combination of services.

Why Choose Us?
- We are local. Our equipment is local, trucks local drivers, local. We "keep it local" to ensure that we can support our services for you.
- Flexible. Whether we are scheduling drone delivery, brokering freight, or sourcing drivers we are flexible to customize a plan for you.
- Experienced. We know Houston transportation. We are connected to many carriers, drivers, and businesses within the Houston area.
- 24/7 Support. We are available when you need us, by phone, email, or text.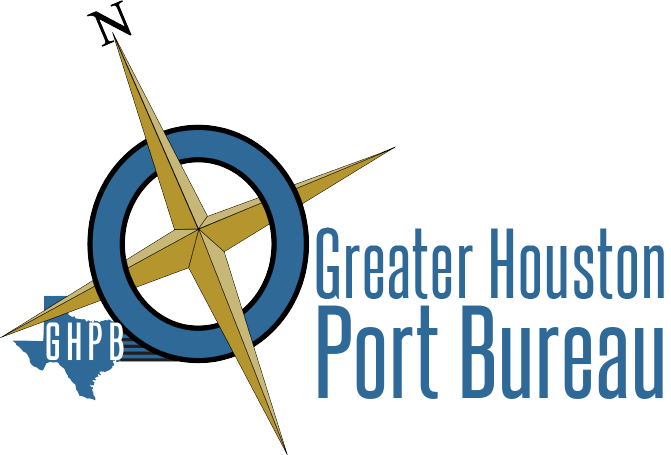 Corporate Member
---