Back to Member Directory - Public
Organization Overview
T. Baker Smith, LLC (TBS) is a fully integrated, professional consulting firm committed to delivering successful project outcomes for our clients in the public works, exploration and production, pipeline, industrial, and land development markets we serve. TBS' disciplined professionals serve as trusted advisors to our clients by engaging their challenges, framing innovative solutions, and providing responsive service during all phases of project delivery.

An Engineering News Record Top 500 Design Firm, TBS has been headquartered in Houma, Louisiana since 1913. TBS also has office locations across the Gulf Coast, including Baton Rouge, Thibodaux, Covington, Metairie, and Lafayette, Louisiana; Houston, Corpus Christi, and Galveston, Texas; and Jackson, Mississippi. With approximately 260 associates firm wide, our diverse project teams include civil, structural, mechanical, coastal, and environmental engineers; professional land surveyors; offshore surveyors; planners; environmental scientists; biologists; construction administrators; project representatives; GIS analysts; software developers; IT professionals; and technical support personnel. Additionally, TBS owns and maintains one of the largest fleets of work boats and all-terrain vehicles to get to the most remote work site locations.

Three generations of leadership and over 100 years later, the quest of providing superior, integrated, professional solutions is deeply engrained in the TBS culture.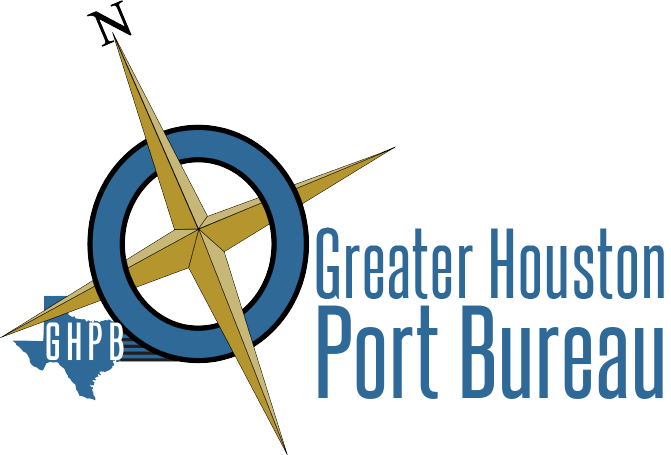 Individual Member
---
Business Category
About the Company
T. Baker Smith (TBS) is a market-driven, professional engineering, surveying, and environmental firm servicing the Gulf Coast region since 1913. Utilizing leading edge technology and cultivating our associates' talents, TBS integrates services to provide customized solutions to clients' challenges. As trusted advisors, we work on meaningful projects that improve our communities.