Back to Member Directory - Public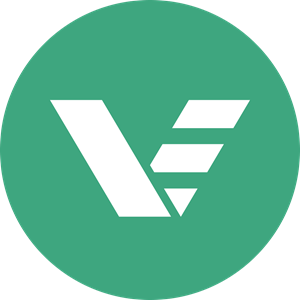 Organization Overview
Is your company still managing its marine supply-chain using spreadsheets, email and paper documents?

Does your company have mountains of data sitting on desktops completely unusable to you and your company?

You are not alone!

Working with a leading energy company, we tracked that a single voyage can generate over 10,000 emails across the value chain. One of our customers identified that 90% of their marine data sits in formats inaccessible to the broader organization.

Voyager is a workflow and analytics platform specializing in the marine transportation of non-containerized cargo. Our workflow engine allows customers and their networks to work together to automate manual processes and collaborate more effectively. As data moves through Voyager, we are able to provide our users real-time analysis and predictions on vessel arrivals, potential demurrage, inventory levels and potential delays.

Our team is made up of maritime industry professionals and technology veterans on a mission to advance our customers towards zero waste and transparent marine supply chains.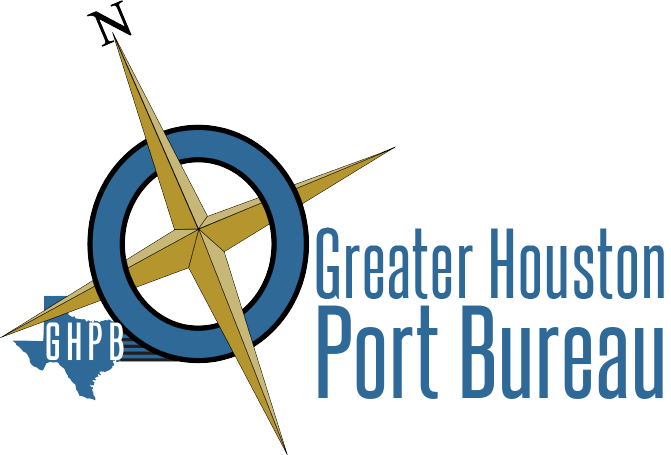 Corporate Member
---