Port Bureau Names Eddie Morace as Director of Operations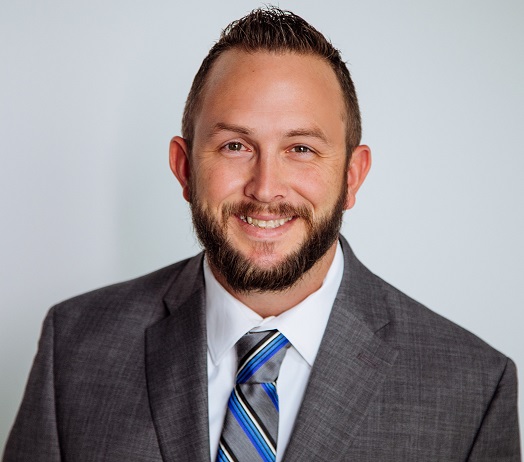 The Greater Houston Port Bureau ("Port Bureau") has named Eddie Morace as their new director of operations. Morace stepped into the position on Nov. 21.
As director of operations, Morace will engage with maritime industry stakeholders, lead the sales and support of maritime software platforms in the greater Houston area, and perform maritime liaison activities for the Port Bureau.
 "We are fortunate to have Eddie on board," said CAPT Bill Diehl, president of the Port Bureau. "His terminal background, depth of experience in IT, and his knowledge of port operations is a perfect fit for furthering our mission to advance efficiency and business in the port region."
Morace has served the chemical industry for over 17 years. He began his career locally at Vopak in 2005 as an in-plant switch crew engineer and went on to serve in several positions at the company, including plant operator, logistics coordinator, and testing and implementation coordinator. In 2018, Morace moved to Odfjell SE as customer service and planning manager, leading an internal team to effectively meet customer priorities. Before to joining the Port Bureau, he served at Vopak once again as customer service manager.
A veteran, Morace served in the Texas Army National Guard for six years as a communication specialist and as a military police officer. He is a graduate of the University of Houston, with a bachelor's degree in management information systems. Morace and his family live in the Huffman area, where he is active in his children's sports programs.