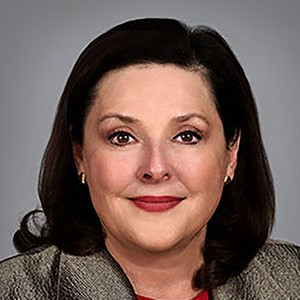 Professional Bio
Marcia H. Faschingbauer
President and CEO, Excargo Services Inc.

Marcia Faschingbauer is the president and CEO of Excargo Services Inc., a transportation logistics company that provides expert intermodal, drayage, transloading and warehouse solutions for major importers and exporters to and from the Port of Houston and area rail terminals in Texas and the bordering states.

In 1979, Marcia started a business to provide reliable transport of export containers after seeing the need in her family's food business. The young company did so well that it acquired Excargo Services Inc. from her family just four years later in 1983. As CEO, Marcia grew Excargo with a strong focus on safety, communication, and service excellence. Today, Excargo is known for all three: its outstanding customer service, its robust data systems and its stellar safety record among trucking companies in North America.

A native Houstonian, Marcia is committed to the community. She contributes her time and resources to the industry she loves, as well as to her passions: the arts, education and gardening. Marcia is a past chair of the Texas Trucking Association and currently serves on the boards of the American Trucking Associations, Greater Houston Port Bureau, Southwest Movers Foundation, University of Houston Supply Chain Advisory Board and Mercury Chamber Orchestra. In addition, she is a member of several business organizations including the Greater Houston Women's Chamber of Commerce.

Marcia graduated from the University of Texas at Austin and has completed executive programs at Rice University's Jones School and Dartmouth's Tuck Business School. She resides in Houston with her husband. They enjoy traveling, the outdoors and the arts.

Company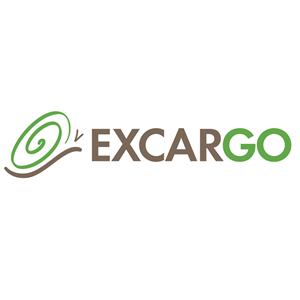 Excargo Services Inc.
2080 Genoa Red Bluff Road
Houston, TX 77034
(713) 921-7700
http://www.excargo.com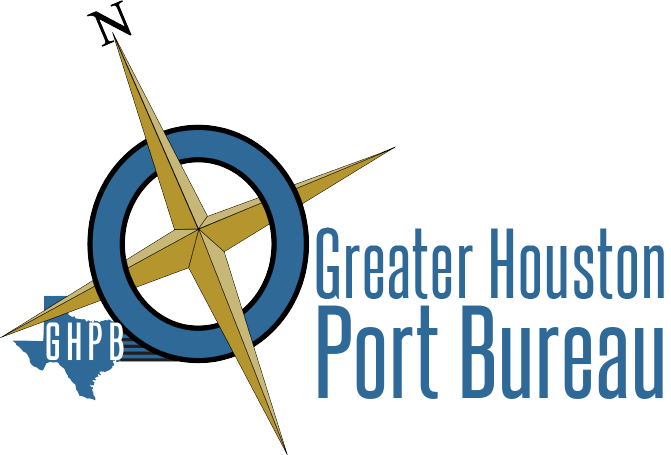 Corporate Member
---
Volunteer Work:
Mercury Chamber Orchestra Board