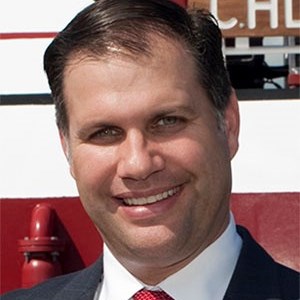 Professional Bio
Philip Kuebler has served as President of Bay Houston Towing Co. since 2016 and has held roles of Executive Vice President and Vice President in the company. Kuebler has overseen changes in Bay Houston's fleet and has driven the organization to become an industry leader with one of the most modern environmentally harbor towing fleets in the nation. Additionally, he recently served as the Harbor Services Sector Chair for American Waterways Operator and helped steer decisions impacting mariners during the pandemic. Prior to Bay Houston Towing Company, Kuebler was in the technology market as an Entrepreneur as well as working with various companies, including Hewlett Packard. His technology background has helped drive efficiencies through modernization of front and backends systems at Bay Houston Towing Co.

Kuebler holds a Masters of Business Administration from the Bauer College of Business and a BA in Finance from Texas Tech University.
Company
Bay-Houston Towing Co.
2243 Milford Street
Houston, TX 77098
(713) 529-3755
http://www.bayhouston.com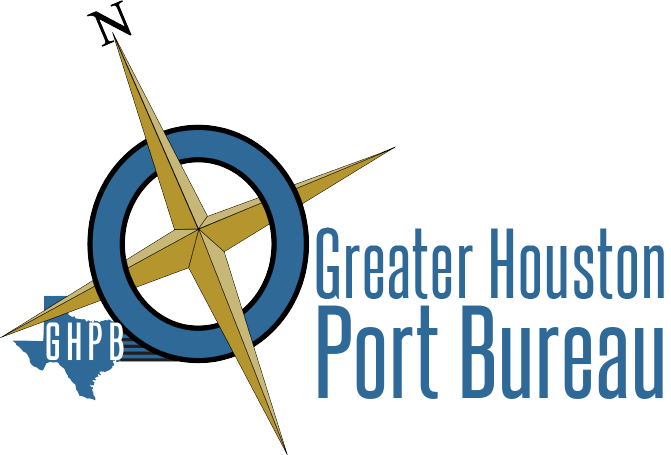 Executive Partner
---