Back to Events
November 2022 Commerce Club Luncheon
Guest Speaker: Steve Hale, Chairman/CEO, Gulf Copper & Manufacturing Corp
Thursday, November 10, 2022
* Registration open until 11/9/22 at 12:00 PM ()
Event Details
Join us at the Commerce Club luncheon on Thursday, November 10th to hear Steve Hale, Chairman & CEO, Gulf Copper & Manufacturing Corporation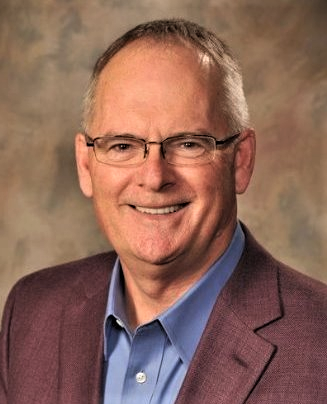 Steve Hale serves as Chairman and CEO of Gulf Copper & Manufacturing Corporation, an employee-owned Texas based company founded in 1948. The Gulf Copper group of companies include shipyards in Galveston and Port Arthur, Texas, together with a marine consulting and surveying company, Sabine Surveyors, Ltd., operating offices throughout the U.S. Gulf Coast. Ship repair facilities are also located in Norfolk, Virginia and Ciudad del Carmen, Mexico. The shipyards specialize in marine repair, conversion, and fabrication, servicing the offshore energy and deep draft marine sectors in addition to the U.S. Navy.
Mr. Hale began his career sailing aboard U.S. Flag oil tankers in 1968 and became a shipyard apprentice shortly thereafter. He commenced training as a marine surveyor in 1976 and was elected President of the National Association of Marine Surveyors (NAMSGlobal) in 2000. His civic affiliations have included Chair of the Greater Port Arthur Chamber of Commerce, Board Director of Spindletop MHMR, and President of Three Rivers Council – Boy Scouts of America.
A graduate of Lamar University with a Master of Science degree in Port and Terminal Management, Mr. Hale also completed the Executive Leadership Program at McCombs School of Business – University of Texas. He and his wife Elizabeth reside in Horseshoe Bay, Texas.
Agenda
November 10
11:00 AM - 11:45 AM

Registration & Networking

11:45 AM - 12:10 PM

Lunch

12:10 PM - 1:00 PM

Speaker & Q&A
For More Information: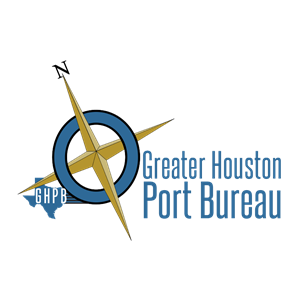 Port Bureau Events
Greater Houston Port Bureau
(713)678-4300
Thank You to Our Sponsors!
Annual Table Sponsors


November Table Sponsor