Back to Events
September 2022 Commerce Club Luncheon
Guest Speaker: Alan McKnight, Regions Wealth Management
Thursday, September 8, 2022
* Registration open until 9/7/22 at 12:00 PM ()
Event Details
Join us at the Commerce Club luncheon on Thursday, September 8, to hear Alan McKnight, Chief Investment Officer, Regions Wealth Management
Topic: A Tale of Two Cities: The Economic and Market Challenges of a High Inflation and Low Unemployment World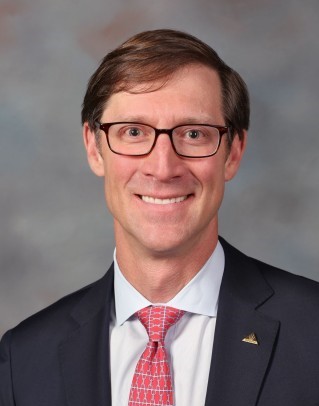 As Chief Investment Officer for Regions Wealth Management, McKnight is responsible for developing consistent and comprehensive asset management strategies to meet the needs of individuals, families and institutional clients.
McKnight joined Regions Wealth Management from SunTrust Bank where he was Managing Director and head of Institutional Investments. He began his career as a sell-side analyst with Wachovia Securities covering the specialty retailing sector and later served as large-cap growth portfolio manager at Morgan Stanley. Throughout his career, McKnight has taken on increasing responsibilities, including being named Chief Investment Officer of SunTrust Institutional Investment Advisors, LLC. He also served as a partner and Director of Global Investment Strategy at Balentine, LLC, managing asset allocation strategies and supervising the firm's manager due diligence and selection efforts. McKnight is a graduate of Washington and Lee University with a bachelor's degree in Economics and earned his MBA from the University of Texas at Austin. He holds the Chartered Financial Analyst (CFA®) designation and is a member of the CFA Institute.
Agenda
September 8
11:00 AM - 11:45 AM

Registration & Networking

11:45 AM - 12:10 PM

Lunch

12:10 PM - 1:00 PM

Speaker & Q&A
For More Information: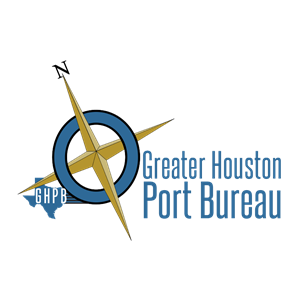 Port Bureau Events
Greater Houston Port Bureau
(713)678-4300
Thank You to Our Sponsors!
Annual Table Sponsors


September Table Sponsors