Back to Events
May 2023 Commerce Club Luncheon
CAPT Bill Diehl's Retirement Celebration
Thursday, May 18, 2023
Event Details
Join us at the Commerce Club luncheon on Thursday, May 18, 2023, to bid farewell to CAPT Bill Diehl, president, as he retires from the Port Bureau.
No walk-ins will be available. Lunch will be served at 11:30 PM. Thank you for your support!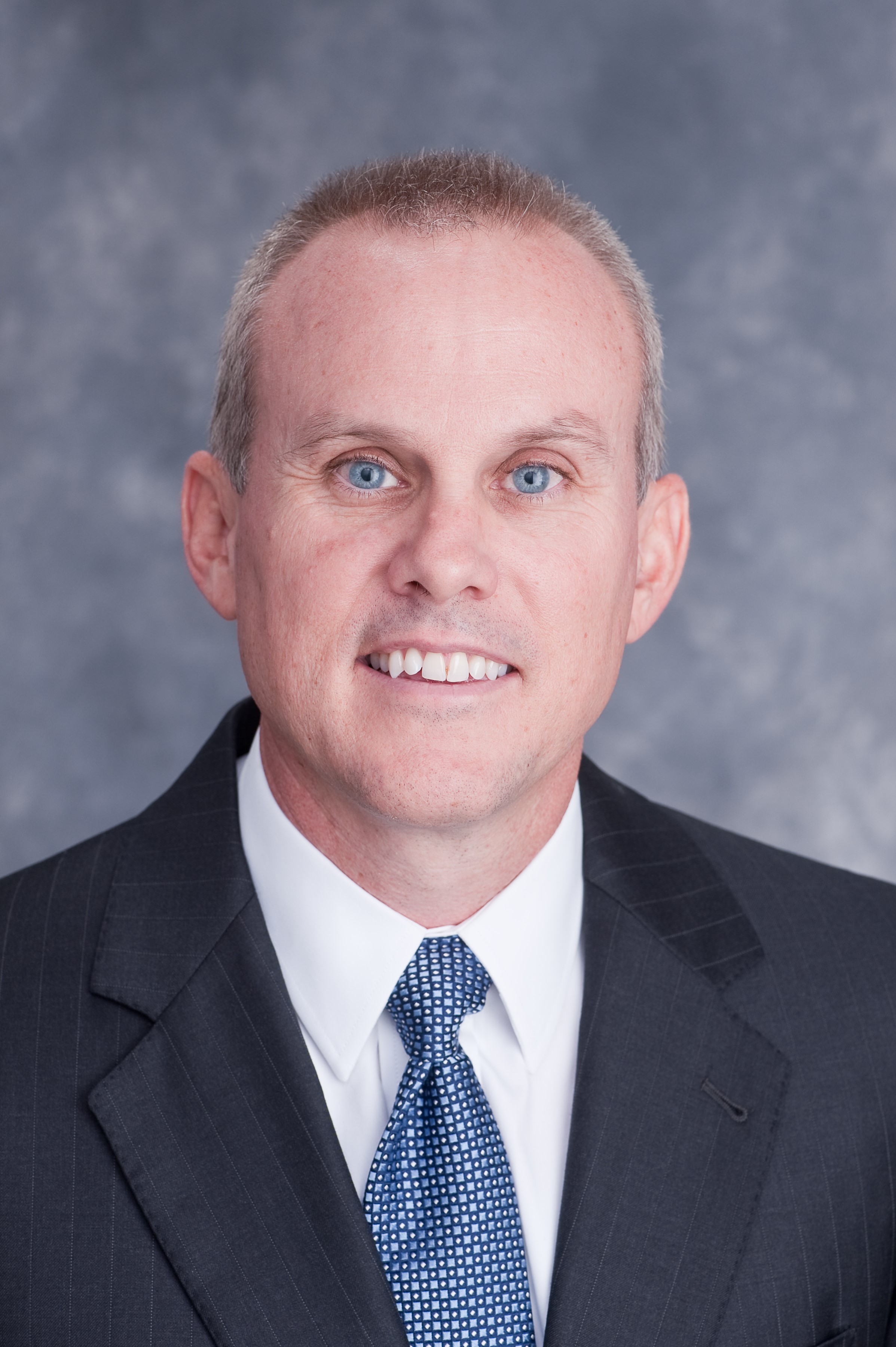 Captain Bill Diehl, USCG (Ret.), has been president of the Greater Houston Port Bureau for 13 years.
Before coming to the Port Bureau, Bill served 31 years in the U.S. Coast Guard in a variety of challenging jobs, including serving as a diplomatic liaison officer to the Panama Canal. His last assignment was command of the largest operational unit in the Coast Guard: Sector Houston-Galveston. In this role, he led 2,600 personnel in the highly successful response to Hurricane Ike in 2008. The response included saving 235 lives, cleaning up 240 oil spills, and the largest waterway restoration effort in the history of the Coast Guard.
Bill came to the Port Bureau in 2009. Since that time, he has led the Port Bureau in its mission to provide its 260+ members with vessel movement and port information, networking and promoting maritime values in the broader community. He has frquently served as a public speaker, sharing his maritime expertise in safety, security, and environmental issues. Bill has been instrumental in representing members, the Houston Ship Channel Security District, and the Greater Houston Coffee Association in front of state and federal legislators. He has also been active in furthering digitalization initiatives in the port, in helping support Project 11, and in advocacy for all stakeholders in the Houston Ship Channel.
Bill is a 1982 graduate of the U.S. Coast Guard Academy and later obtained a Master's Degree from the University of Michigan in Naval Architecture, Marine Engineering, and Mechanical Engineering. He is a registered Professional Engineer in the state of Virginia.
Agenda
May 18
10:45 AM - 11:30 AM

Registration & Networking

11:30 AM - 12:10 PM

Lunch

12:10 PM - 1:00 PM

Recognition Program

MC: Tom Marian, Buffalo Marine Services
For More Information: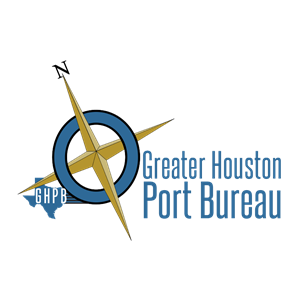 Port Bureau Events
Greater Houston Port Bureau
(713)678-4300
Thank You to Our Sponsors!
Premier Table Sponsors

Annual Table Sponsors

Monthly Table Sponsors