Back to Events
Demurrage Mitigation, Profit, & Loss Training by Haugen Consulting
Earn 6.0 CEUs!
Friday, October 21, 2022
* Registration open until 10/19/22 at 3:00 PM ()
Event Details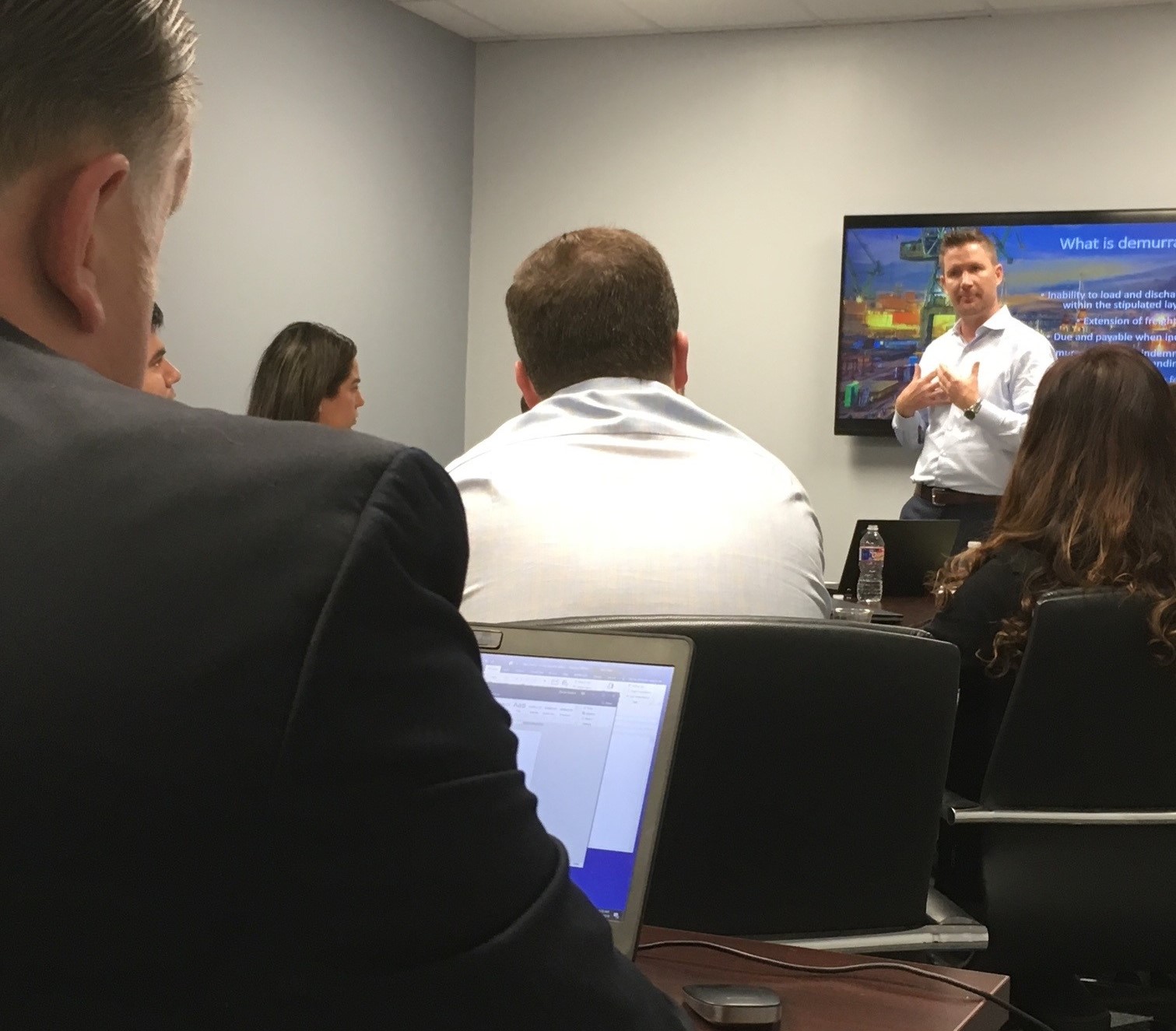 The Greater Houston Port Bureau and member Haugen Consulting LLC will present
demurrage mitigation, profit, and loss training
for members only.
Join Brendan Hoffman, CEO of Haugen Consulting on October 21 at the Greater Houston Port Bureau training room, as he discusses demurrage and explores how to mitigate or profit from demurrage and how exposures may be unwittingly created. Cost of training per person is $150 to cover materials and lunch- a highly discount rate for this course. You must be a member company to register.

Attendees who complete the full course are eligible to receive 6.0 CEUs (6 contact hours). CEUs will post to your account within 2 weeks of the conclusion of the program.
Haugen Consulting LLC was established in 1995 and provides companies with training and services for demurrage for vessels, rail, and truck logistics. Since 2003, Haugen has been successfully conducting training programs worldwide and educating participants about the intricacies of tanker operations, laytime and demurrage. Their courses cover common demurrage pitfalls, best business practices, and cost-effective solutions to minimize disputes.
This course is for professional development and is not certified by an accrediting organization. Please consult with your accrediting organization to confirm if this course will be accepted for continuing education units (CEUs). CEUs are issued at 1.0 CEU per 1.0 hour of professional development activity.
For More Information: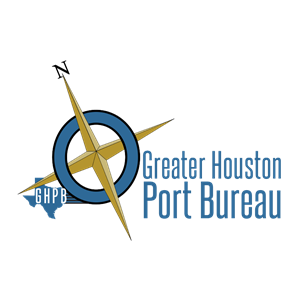 Port Bureau Events
Greater Houston Port Bureau
(713)678-4300
Topics Covered:
What is Demurrage?
Charterer's Mitigation of Owner's Damages?
Owner's Mitigation of Charterer's Demurrage?
Types of Charter Parties
Port Charter v Berth Charter
Owner's Obligation under a Charter Party
Charterer's Obligation under a Charter Party
Notice of Readiness
Laydays / Delivery Windows

Early / Late Arrival
Charterer's Recourse

ETAs
Types of Logs
Deductions from Time Counting

Pumping
Shifting
Breakdowns
Weather

Calculation of Demurrage
Transshipments
Time Bars
Charterer's ability to mitigate its demurrage via:

Stakeholders
Contracts
Vetting
KPIs
Efficiency