Back to Events
Dredging Committee Meeting
Recurring Event
Next Date: Wednesday, March 6, 2024
Event Details
Maintenance of the Houston Ship Channel and dock facilities are critical to sustaining economic prosperity of Houston's port system. The Dredging Committee focuses on important issues such as maintaining two-way traffic on the Houston Ship Channel and ensuring companies have reliable, predictable access to dredge material placement areas.
To get more involved with these significant challenges, contact Christine Schlenker at (713) 678-4300 or email at cschlenker@txgulf.org.
Committee participation is reserved for Port Bureau members only.
For More Information: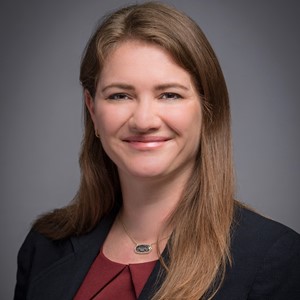 Christine Schlenker, CAE, MPE
MPE, CAE
Vice President
Greater Houston Port Bureau
(713)678-4300