Back to Events
May 2022 Commerce Club Luncheon
Guest Speaker: Jennifer Carpenter, President & CEO, AWO
Thursday, May 12, 2022
Event Details
Join us at the Commerce Club luncheon on Thursday, May 12th to hear
Jennifer Carpenter, President & CEO of The American Waterways Operators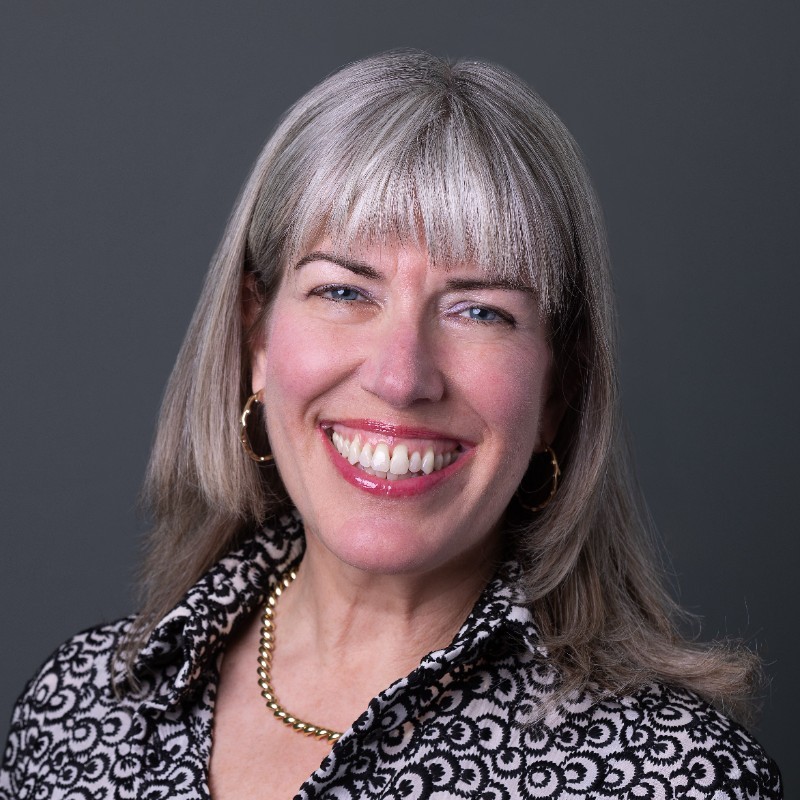 Jennifer Carpenter serves as President & CEO of The American Waterways Operators ("AWO"), the national trade association representing the inland and coastal tugboat, towboat, and barge industry.
Carpenter joined AWO in August 1990 and became President & CEO in January 2020. Before assuming her current position, she worked her way up the hawsepipe from Government Affairs Assistant to Executive Vice President & Chief Operating Officer, holding a series of progressively responsible positions including Manager-Regulatory Issues, Director-Government Affairs, Vice President-Government Affairs, Senior Vice President-Government Affairs & Policy Analysis, Senior Vice President-National Advocacy, and Executive Vice President. She served for 13 years as a member of the congressionally authorized Towing Safety Advisory Committee. She has received two Meritorious Public Service Awards and a Public Service Commendation from the U.S. Coast Guard for her contributions to the Towing Safety Advisory Committee and the Coast Guard-AWO Safety Partnership.
Carpenter holds a B.S. in international relations, law and organization from Georgetown University, an M.S. in conflict analysis and resolution from George Mason University, and was a Georgetown University China Studies Fellow at National Chengchi University in Taipei, Taiwan.
Agenda
May 12
11:00 AM - 11:45 AM

Registration & Networking

11:45 AM - 12:10 PM

Lunch

12:10 PM - 1:00 PM

Speaker & Q&A
For More Information: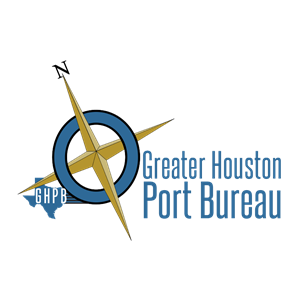 Port Bureau Events
Greater Houston Port Bureau
(713)678-4300
Thank You to Our Sponsors!
Annual Table Sponsors

May Table Sponsors