Back to Events
Membership Committee Meeting
Tuesday, May 10, 2022
Event Details
The Port Bureau's Membership Committee focuses on growing our organization through recruitment and helping us implement strategic growth plans. A key goal of the committee is to grow membership to enhance representation of the maritime industry in the port of Houston region.
For more information or to participate, register now or contact Tanya Scott.
Committee participation is restricted to Port Bureau members only.
For More Information: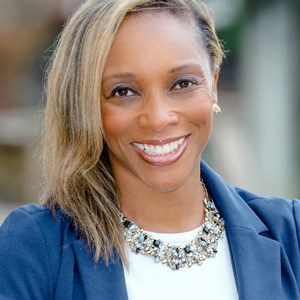 Tanya Scott
Membership and Events Manager
Greater Houston Port Bureau
(713)678-4300x409