Back to Member Directory - Public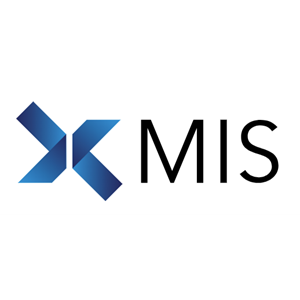 Organization Overview
We are the industry's leading Marine Assurance technology experts, delivering ship vetting and compliance solutions that help charterers, ports and terminals manage safety, environmental and operational performance.

We're specialists in marine, with deep industry knowledge and customer insight, so we understand the challenges you face in regulatory compliance and managing the complex information needed to run safe and efficient vetting operations.

Our Mainstay© platform is the authority on vessel condition and compliance, helping you make informed decisions, minimising risk, promoting safety, avoiding pollution, increasing efficiency and reducing costs. Our marine business intelligence system unlocks the power of your data, using machine learning to identify patterns and trends in past performance and predict future risks.

Our intuitive Marine Assurance platform adapts to your processes and our 'software as a service' approach means seamless upgrades, without the cost of implementation. Our focus on innovative development means staying ahead of the curve to future-proof assurance.

We proudly work as the technology provider for Oil Companies International Marine Forum (OCIMF) to continually improve and support their suite of Programmes, driving the industry goal of marine safety and environmental protection.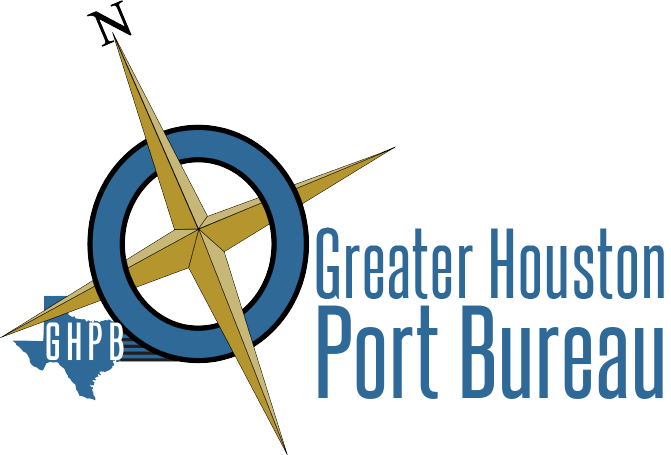 Corporate Member
---