Back to Member Directory - Public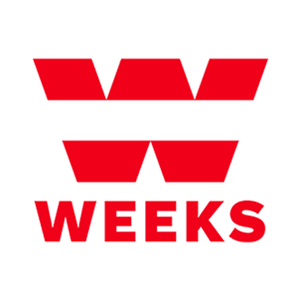 Organization Overview
Established in 1919, Weeks Marine, Inc. is one of the largest marine, dredging and tunneling contractors in North America and has successfully completed projects throughout North and South America, from inland waterways to off-shore sites in the Pacific and the Atlantic. Weeks Marine has three key divisions – Construction, Dredging and Marine Services – which are bolstered by three major subsidiaries, Healy Tibbitts Builders, Inc., McNally International, Inc. and North American Aggregates.

Weeks Marine's vast reach and deep expertise, combined with the sheer size and diversity of its equipment fleet, enables the company to serve as a one-stop shop for clients in both the private and governmental sectors, providing exceptional customer service, environmental sensitivity, operational efficiency and a long-standing commitment to safety. Weeks Marine is headquartered in Cranford, New Jersey, and manages a network of regional offices in Louisiana, Texas, Hawaii, Guam, Ontario and Nova Scotia.

Learn more at www.weeksmarine.com. Connect with Weeks Marine on Instagram, LinkedIn and Facebook.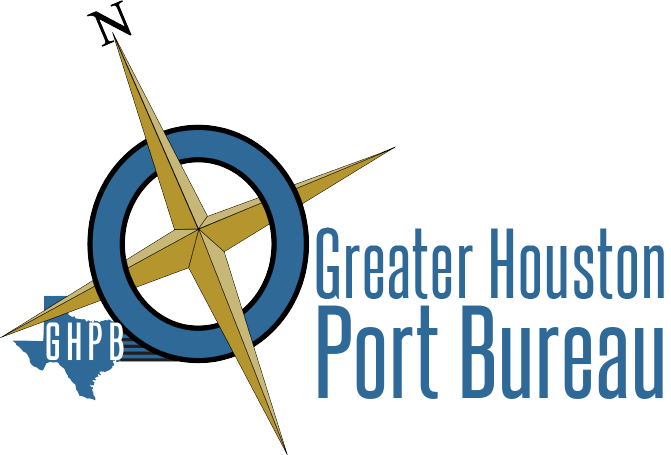 Corporate Member
---
Business Category
Dredging & Marine Construction