Back to Member Directory - Public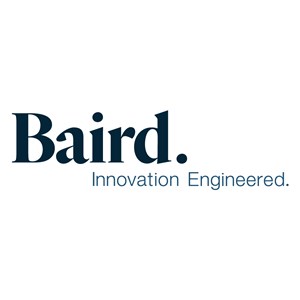 W.F. Baird & Associates, Ltd.
Business Category
About the Company
Baird has worked exclusively 'where water meets land' in river, estuary and coastal environments for more than four decades. We are an organization of scientists, engineers and designers specializing in services for projects at the land-water interface. We undertake projects ranging from small planning studies to designs of large development projects with construction costs of $150+ million.