Bertling Logistics Receives Silver Medal from EcoVadis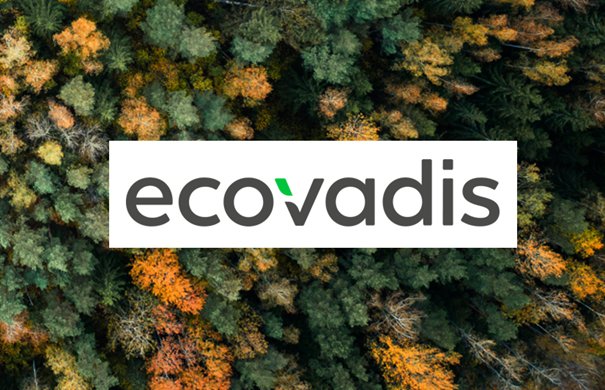 Bertling Logistics, a global logistics and shipping company, has achieved the silver level ranking score from EcoVadis. Responsible logistics solutions and the commitment to the ecological transition – or "Road to Zero"– are part of the company's Sustainability & CSR Plan and Commitment.
Bertling Logistics joined EcoVadis in 2019, and has continuously enhanced their company policies, commitment, and actions – resulting in EcoVadis recognizing them at the silver level. Moreover, EcoVadis ranked Berling on the 86th percentile of all companies that disclose to them. This means that the Bertling score is equal to or higher than 86% of all companies evaluated.
EcoVadis is the world's most trusted provider of business sustainability ratings across all industries. EcoVadis ranks companies' social and environmental responsibility covering 21 topics in 4 areas: environment, labor and human rights, ethics, and sustainable procurement. Based on the information and level of actions taken by the evaluated company in these areas, EcoVadis ranks the level of the company's CSR activities in bronze, silver, or gold.
Berling will use the good ranking of their CSR activities as part of their Sustainability Concept to implement further measures, continuously improve those already in place, and expand their current activities. The next EcoVadis evaluation is due in October 2023, and the company is working on the recommended improvement areas.