CADETS Act Increases Access to Maritime Academy Scholarships for Veterans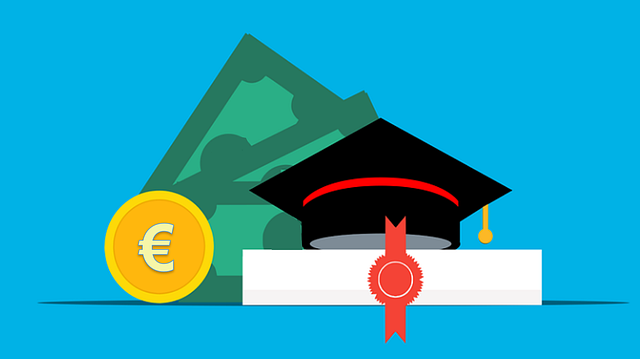 Bipartisan legislation to expand the age eligibility for the Maritime Administration's Student Incentive Payment Program has been signed into law by President Biden. The Changing Age-Determined Eligibility to Student Incentive Payments ("CADETS") Act extends financial assistance to older cadets who attend Texas A&M Maritime Academy, or one of the other five state maritime academies, and who commit to a post-graduation service obligation.
The CADETS Act was authored by U.S. Senator Gary Peters (D-Mich.) and reintroduced with U.S. Senators Todd Young (R-Ind.), Amy Klobuchar (D-Minn.), Tammy Baldwin (D-Wis.), Ted Cruz (R-Texas), and Mike Braun (R-Ind.). It expands the eligibility age to include any qualified student who will meet the age requirements for enlistment in the U.S. Navy Reserve at their time of graduation.
"The CADETS Act is another great step to supporting our veterans and addressing the nation's need for skilled mariners and maritime professionals. We're grateful to Sen. Cruz, the ranking member of the U.S. Senate Committee on Commerce, the entire Texas delegation and Congress for understanding the value in training and educating the next generation who desire to serve," said Rear Admiral Michael Fossum, superintendent of the Texas A&M Maritime Academy
Current Student Incentive Payment Program age requirements prohibit cadets older than 25 from participating in the program. State maritime academies have programs to recruit former military veterans and service members, but many cadets are too old to qualify for this funding. As a result, older students—many of whom are veterans— do not qualify for this program due to their age.
The CADETS Act advanced the Senate Commerce, Science, and Transportation Committee in March, passed the Senate in May, and passed the House of Representatives in June.