Galveston Ship Channel Extension to Reap $1.6 Million Annual Benefit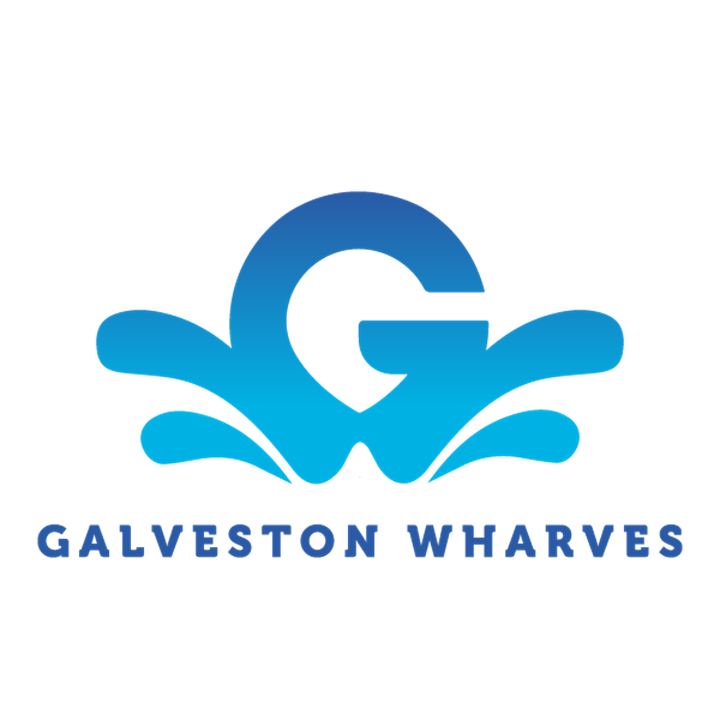 A recently funded $16.3 million Galveston Harbor and Channel extension project will generate $1.6 million a year in estimated economic benefits, according to the U.S. Army Corps of Engineers ("USACE") Galveston District.
The Galveston Wharves and the USACE Galveston District are partnering to fund the federal project to deepen the final 2,571 feet of the ship channel to 46 feet. To be completed in 2023, the dredging will allow larger ships carrying more cargo to access both port- and privately owned berths. As the project's non-federal sponsor, the Wharves participated in project planning and will contribute a portion of project costs.
Rodger Rees, Galveston Wharves port director and CEO, praised the USACE Galveston District for its commitment to expanding this major U.S. waterway.
"We greatly value our strong partnership with the Galveston District and our shared vision to fully realize our ship channel's potential. This extension will increase cargo activity, strengthen the port's competitiveness, create more and better jobs, improve operational safety, and reduce emissions."
In 2021, almost 5 million tons of cargo moved through the Port of Galveston, a major Texas deep-draft port. Its diverse business includes bulk liquids, bulk fertilizer, wind and general cargo, new cars and other roll-on/roll-off cargos.
Located on the Galveston Harbor and Channel, the port is 45 minutes from open seas and 10 minutes from an interstate highway. Based on USACE statistics, the channel is ranked 46th among the busiest U.S. waterways based on total tonnage handled at the port and privately owned docks.
At a signing ceremony on July 13 to finalize the project partnership agreement, USACE Galveston District Commander Col. Timothy Vail said, "Today's Project Partnership Agreement signing is very poetic. The Galveston District, with our Port of Galveston partners, are working together to prepare the city of Galveston for the next generation of economic development and growth.
"Further, with the signing of this document, the Galveston District hit another milestone: We have signed more than $7 billion in construction projects in the last 36 months. That means this district – your local Corps of Engineers district – will be delivering over $7 billion in construction projects along the Texas coast for the citizens of Texas, as well as for the nation. We are very proud to have the Galveston Harbor Project as part of that effort."
Rees added, "Winning the funding was a team effort. We greatly appreciate the support of U.S. Congressman Randy Weber and other elected officials, the U.S. Army Corps of Engineers, the Galveston Regional Chamber of Commerce, Texas International Terminals, and other operators on the channel."
The federal budget also includes $25 million for operations and maintenance, the largest amount ever allocated for federal portions of the Galveston Harbor and Channel. In addition, the port spends more than $1 million a year to maintain permitted depths around its docks and berths.
Harry Maxwell, chairman of the Galveston Wharves Board of Trustees, said, "This new funding and long-term commitment demonstrate Galveston's critical importance in strengthening supply chains and U.S. competitiveness."
Congressman Weber added, "I fought to secure this critical funding to finally complete the Galveston Harbor Channel Extension project. This is a huge win that will help ease the supply chain crisis, boost the U.S. economy, create a safer port, and reduce greenhouse gas emissions. The immediate economic return for the Gulf region is common sense. I look forward to continuing our work with the Corps of Engineers to ensure greater investments in Southeast Texas."