Houston Mooring Company, Inc. Acquires Texas Mooring LLC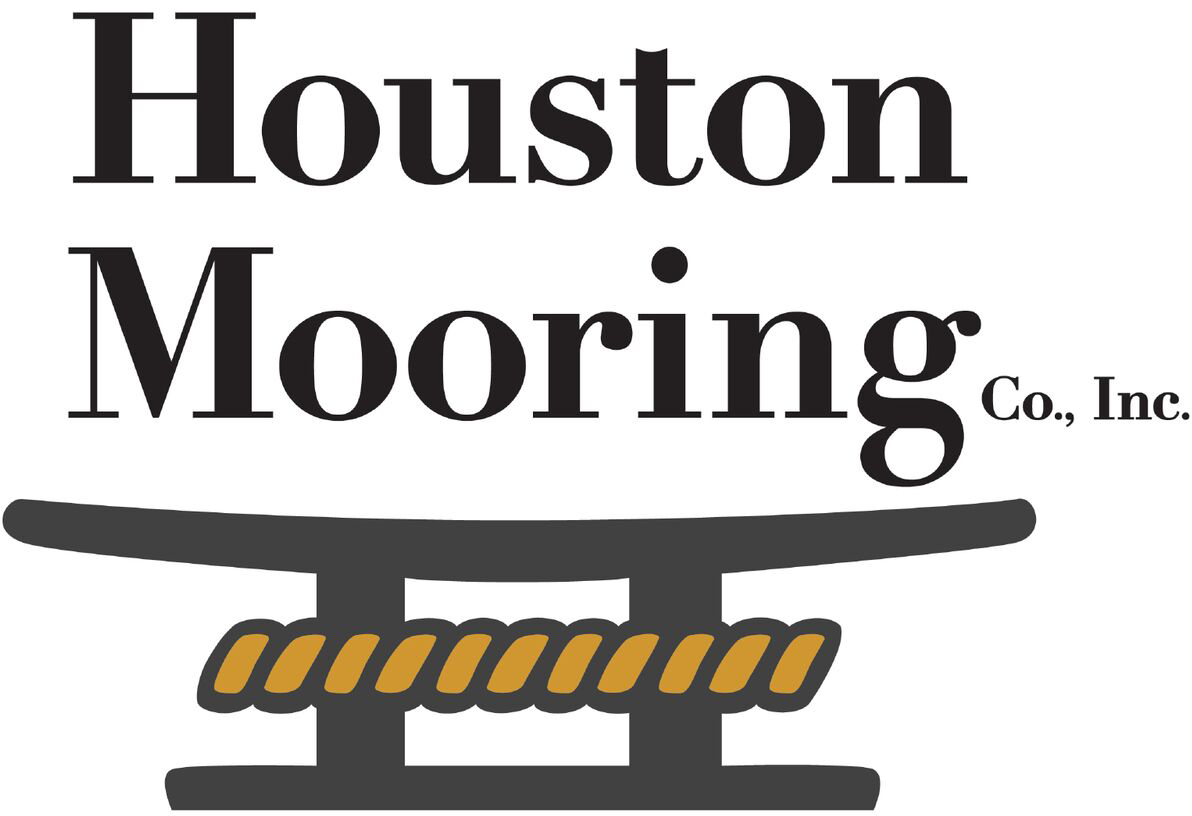 Houston Mooring Company, Inc. ("Houston Mooring"), is pleased to announce the acquisition of Texas Mooring LLC on March 20, 2023. The acquisition provides additional resources for Houston Mooring, with additional line handling personnel and equipment to facilitate the mooring and line requirements for ships and sea-going barges in the port of Houston.
"Adding Texas Mooring resources, including equipment and staffing, will allow us to expand our services and have greater predictability in providing services to our customers. We are growing, and this acquisition will allow us to continue to provide safe and reliable mooring solutions for our customers," said David M. Halbert, president of Houston Mooring Company.
John Taylor, Houston Mooring's vice president of operations, is the point of contact for Texas Mooring's customers. Houston Mooring appreciates Texas Mooring's clients for their continued support as the company works quickly to make a smooth transition. In the near term, there will be no changes to the services provided as Houston Mooring assimilates assets, and staff, and makes new business agreements with Texas Mooring's customers. Houston Mooring is very appreciative of Texas Mooring's management and employees for their professionalism in this acquisition.
Founded in 1923, Houston Mooring is celebrating its 100th year of operating as a mooring service provider along the Houston Ship Channel. With a century of experience, Houston Mooring is the leader in maritime mooring services operating from the Turning Basin to Bayport in the Houston Ship Channel.