Kim Dang to Succeed Steve Kean as CEO at Kinder Morgan
Date posted
January 23, 2023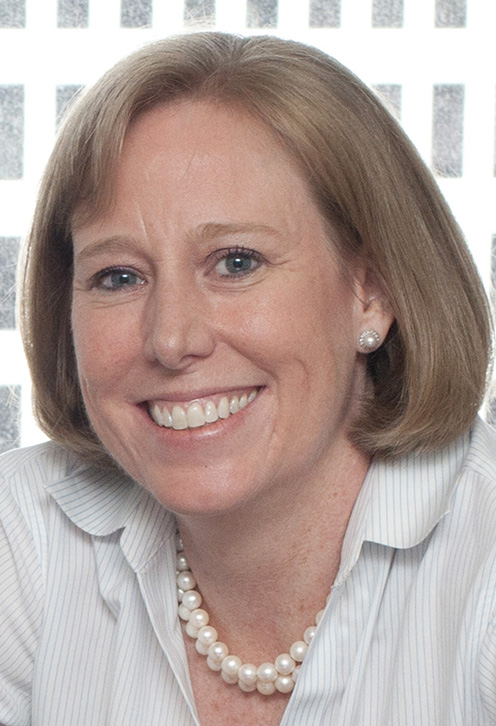 Kinder Morgan Inc. ("KMI") announced last Wednesday that Kim Dang will become the next chief executive officer later this year, succeeding current CEO Steve Kean when he steps down on Aug. 1. Dang has been with the company over 20 years, serving as chief financial officer and then as president for the last five years and on the Board of Directors since 2017.
"We have great faith in Kim as Steve's successor. She has done an outstanding job as president, is a collaborative and skillful decision maker and a great leader. Her experience and many accomplishments over the years make her the obvious choice as the next CEO of Kinder Morgan," said Richard D. Kinder, KMI executive chairman.
Steve Kean has been with Kinder Morgan over 20 years with Kinder Morgan, serving the last eight years as CEO. He will remain on the KMI Board of Directors.
"I am grateful for the opportunity to serve this great company. I am immensely proud of the business this team has built, the strength of the organization and its culture, and the promising future we have before us. Among our strengths is the great care we routinely and deliberately take in planning for succession, including the development of the best leaders for the future of Kinder Morgan. Kim, Tom, and the rest of the Kinder Morgan team will lead this company on to even greater things. The best is yet to come, and I look forward to continuing active involvement with the company as a member of the Board. I personally also look forward to having the flexibility to undertake work in other areas of interest to me in the future," said Kean.
"Steve has done a superb job as CEO and we thank him for his dedication and professionalism that have exemplified the high standards for integrity and transparency that we have established over the 25-year history of the company," said Kinder. "His competence and honesty are beyond reproach. While we will be sorry to lose him as our CEO in August, we are delighted that he will continue to be a director and know he will contribute in that role to the future success of Kinder Morgan."
Tom Martin, the current president of KMI's Natural Gas Group – the largest of KMI's four business segments – will become KMI president, also effective Aug. 1. Between Feb. 1 and Aug. 1, Tom Martin will serve as executive vice president, working with the Office of the Chairman ("OTC").
Tom Martin has been with Kinder Morgan nearly 20 years, serving in positions of increasing responsibility, including the last 13 years as president of the Gas Group. Effective Aug. 1, Tom will join Rich Kinder and Kim Dang as a member of the OTC.
"Tom has led the tremendous accomplishments of our natural gas group. His proven track record of commercial and operational success in our largest business segment prepares him well for this role," added Kinder. "Both Kim and Tom are established company leaders and we look forward to a smooth transition later this year."
As previously announced in July, Sital Mody, president of the Midstream Gas Group, will succeed Tom Martin as president of the Gas Group on Feb.1.