Niels Aalund Retires; Robert Hawn Promoted to Vice-President of Maritime Affairs at WGMA
Date posted
February 20, 2022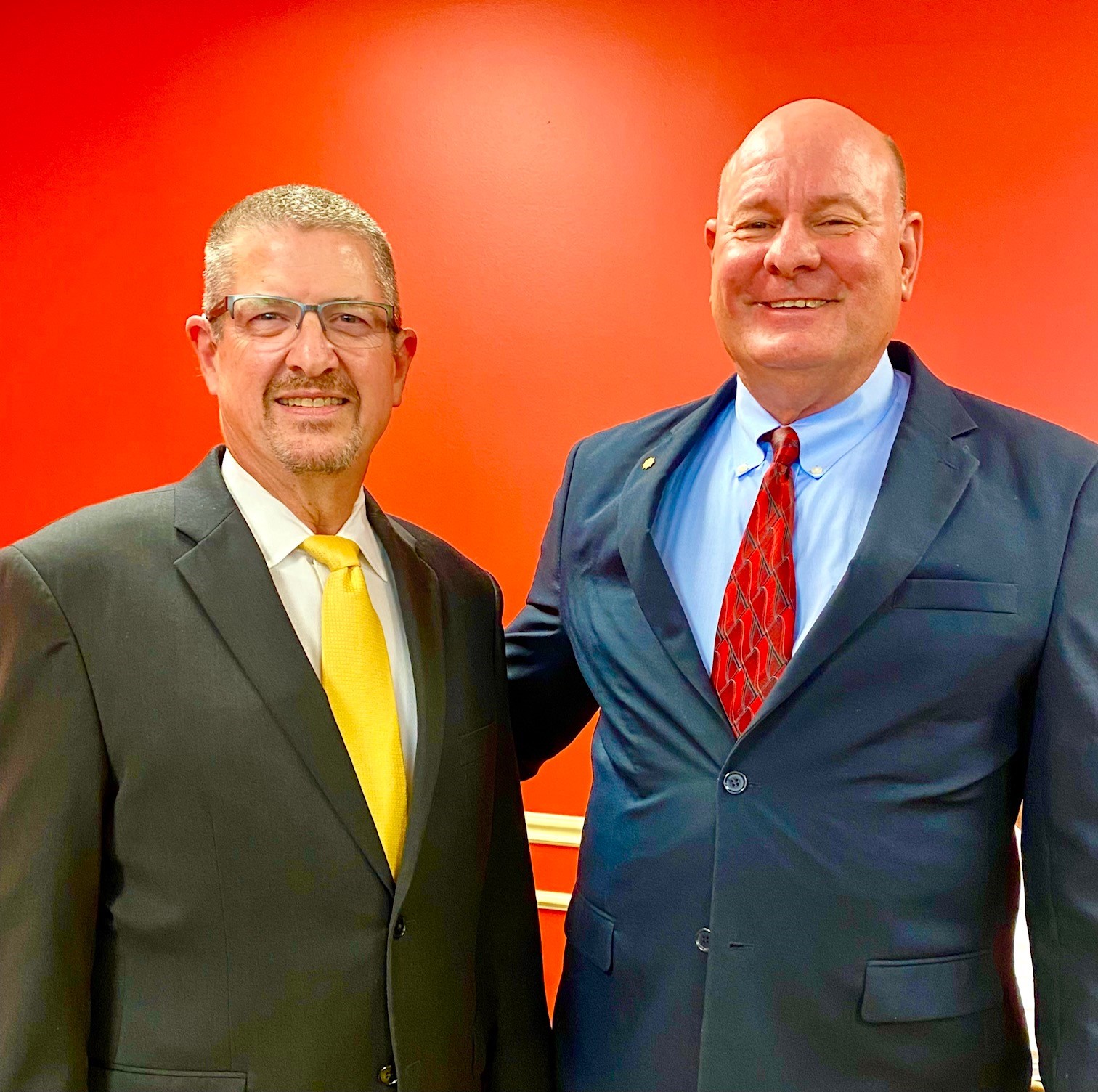 Niels Aalund, officer and senior vice-president of the West Gulf Maritime Association ("WGMA"), retired on January 31. Aalund advocated on behalf of member companies (stevedores, steamship agents, vessel owners, and industry stakeholders) with local, state, and federal agencies. From organizations such as the Washington, D.C-based National Maritime Association to the commercial sector, Aalund provided leadership for a variety of maritime related positions. Aalund plans to provide consulting services in the U.S. and international maritime industry.
Aalund previously served as the international president of the Propeller Club as well as 11 regional and/or national committees and boards, including the Houston Ship Channel Security District, Lone Star Harbor Safety Committee, Area Maritime Security council, and South East Texas Waterways Advisory Committee.
Robert Hawn was promoted to vice president of Maritime Affairs at WGMA. He has been director of maritime affairs for the past seven years. Hawn previously held positions at Inchcape Shipping Services, RioMar Agencies, Inc., Southern Steamship Agency, and Biehl.