Port of Brownsville Celebrates 85 Years of Service
Date posted
December 15, 2021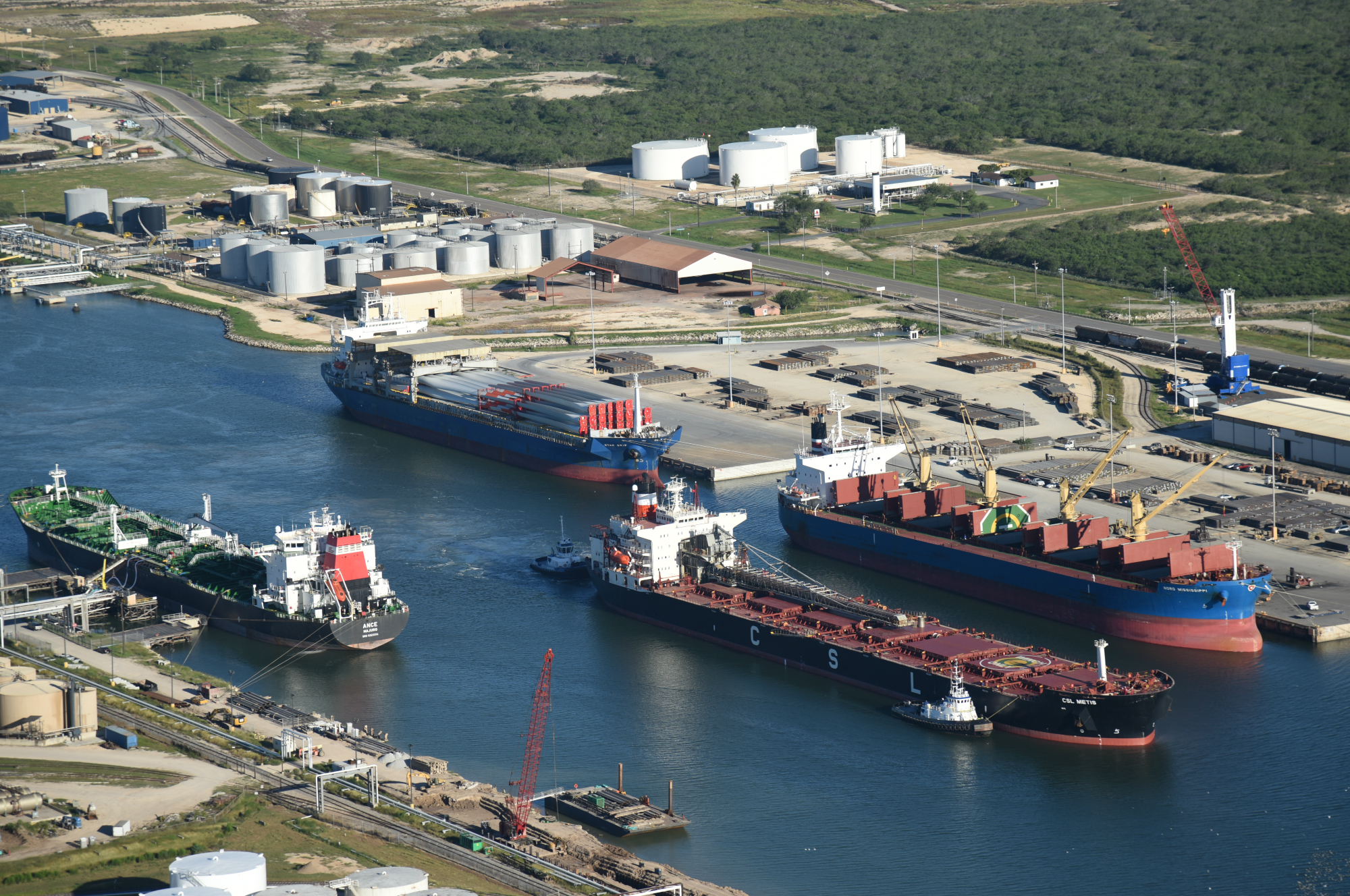 Vessel traffic at the Port of Brownsville.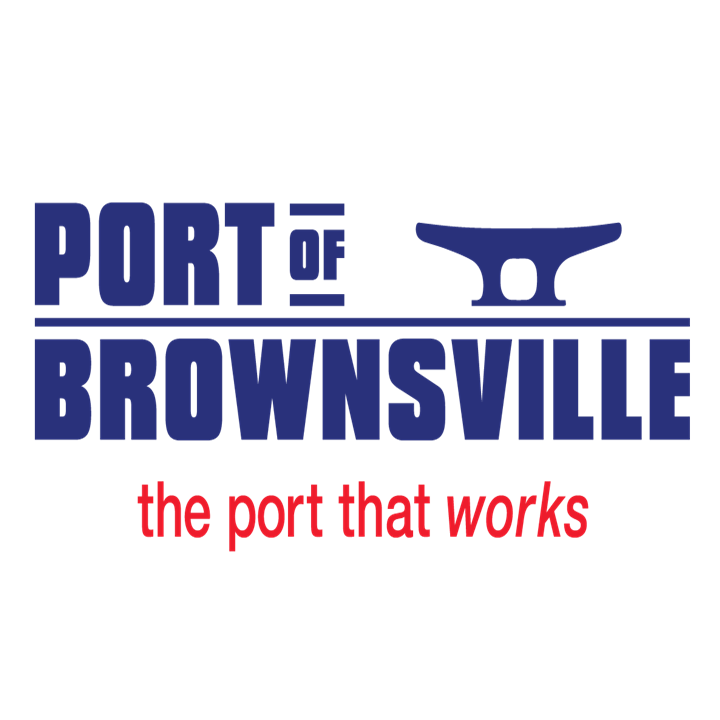 The Port of Brownsville hosted the local community in a celebration honoring 85 years of serving the Rio Grande Valley region on Oct. 23. The free event commemorated the port's opening in 1936 and its continued growth and economic importance throughout the Rio Grande Valley. The fun-filled day was enjoyed by all ages.
Conceived in 1906 as a deep seaport by local fisherman Louis Cobolini and dredged by U.S. Army Engineers, the Port of Brownsville began official operations in 1936. It is the only deepwater port located on the U.S.-Mexico Border and offers multimodal international transport. The port has been critical to the economic development and sustainability of the region, employing 51,000+ workers and contributing $3 billion+ to the state economy. Known as one of the top free trade zones in the U.S., it has evolved from shipping commodities like citrus and cotton to steel and petroleum. The port also offers scrap metal recycling and ship dismantling, serving as the nation's chief U.S. Navy aircraft carrier dismantling program.