TetraSpar Demonstrator Commissioned and in Operation
Date posted
December 15, 2021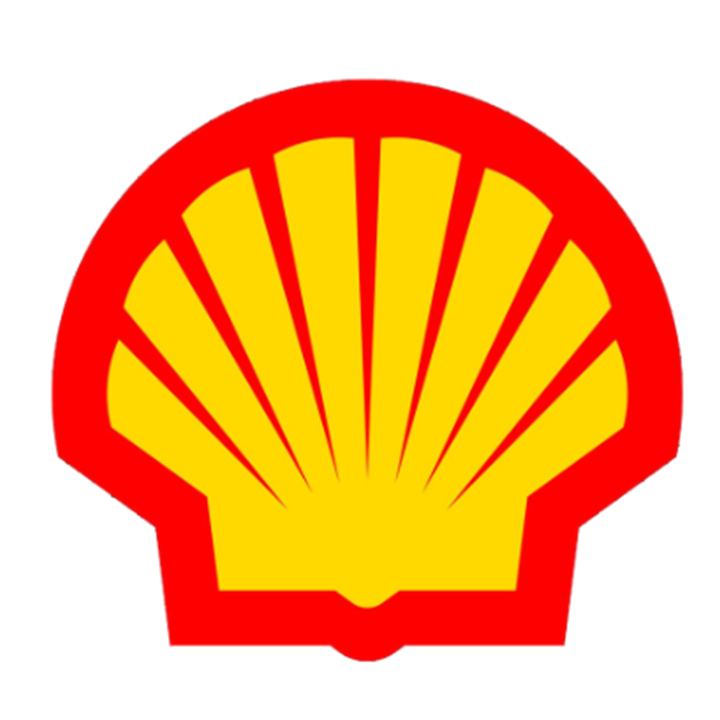 The pioneering floating wind project, TetraSpar Demonstrator owned by Shell TEPCO RP, RWE and Stiesdal, is in operation, anchored in place at 200 m water depth off Norway's coast. The project will now enter its test phase where data on the performance and characteristics of the TetraSpar floating foundation will be captured and analyzed to pave the way for commercial-scale floating wind projects.
The 3.6 MW Siemens turbine is the last in a string of milestones for the TetraSpar Demonstrator:
Completion of the factory manufacturing of the components for the world's first industrially manufactured floating offshore foundation
Fast assembly of the modules at the quayside, requiring no welding and no special port facilities
Launch using a semisubmersible barge, followed by rapid turbine installation using an ordinary onshore crane
Safe deployment of the keel when towed to location of sufficient depth, making the TetraSpar Demonstrator the world's first spar foundation capable of deployment from an ordinary, shallow-water port
The demonstration project has shown that Stiesdal's 'Tetra' concept remains on target to offer important advantages over existing floating wind concepts, with the potential for leaner manufacturing, assembly, and installation processes, and with lower material costs.
Thomas Brostrom, senior vice president of Renewables at Shell said: "We are extremely proud to have reached this important milestone and to have contributed to the realization of a truly innovative floating concept. Shell is committed to further develop the floating wind industry globally by providing technical and financial support to promising concepts such as Tetraspar. Ultimately, we hope to deploy floating wind technology globally and at large scale to enable further decarbonization of our customers' activities and for society as a whole."
Seiichi Fubasami, president of TEPCO RP, said: "There are high expectations throughout the world for floating offshore wind farms. One of the most challenging endeavors underway is the TetraSpar floating foundation demonstration project. Each stage in the process, from manufacturing and assembly, to launch and deployment, has done well, and we are very excited now to have the demonstrator in operation, thereby reaching an important milestone towards commercial operation of the TetraSpar. In Japan we expect more floating offshore wind farms to be built from 2030 and onward as we aim for realization of carbon neutrality in 2050. The TetraSpar concept can be utilized in Japan's natural conditions and enables the easy construction of regional supply chains thereby playing an important role as we aim to transition to renewable energies as baseload power sources. This is a promising new technology for the future and we expect the TetraSpar floater to perform well during operation off the coast of Norway over the next couple of years."
The upcoming test phase will provide the four partnering companies with important knowledge and opportunities to further refine the TetraSpar technology. The partners will make full use of the results obtained to expand the possibilities of offshore wind power and thereby contribute to the realization of a clean and sustainable carbon-neutral society.
Shell Renewables and Energy Solutions is building an integrated power business that will provide customers with low or no-carbon and renewable energy solutions. The business spans trading, generation and supply and offers integrated energy solutions – from hydrogen, to solar, wind and electric vehicle charging – at scale, while using nature and technology to capture emissions from hard-to-abate sectors of the energy system.