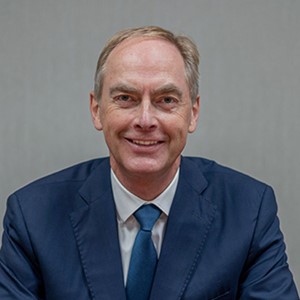 Bernt Netland
Intercontinental Terminals Company LLC
Professional Bio
Bernt Netland is the Chairman of the Board of Directors of the Greater Houston Port Bureau and former President/CEO of International Terminals Company (ITC). Netland joined ITC in 2006. During his tenure, he has focused on safety, environmental performance and operational excellence. ITC owns and operates terminals in Deer Park and Pasadena, Texas, on the Houston Ship Channel; in Baton Rouge, Louisiana along the Mississippi River; and in Antwerp, Belgium.
Netland began his career with the chemical tanker and storage company Odfjell ASA in Bergen, Norway. He held various positions with the company over a 17-year period in Brazil (1989-1994) and the United States (1994-2006), ultimately serving five years as president of Odfjell USA Inc., with responsibility for the company's U.S. terminal and shipping business from 2001 to 2006.
In addition to serving on the board and executive committee of the Port Bureau, Netland is active in several other organizations and charities, including the International Liquid Terminals Association.
Netland is a graduate of the Norwegian School of Economics and Business Administration (NHH) of Bergen, Norway, where he received a Master of Science degree in economics and business administration in 1988. He is a 2005 graduate of the Harvard Business School - Advanced Management Program.
Netland served 14 months in The Royal Norwegian Navy in 1983-1984.
Company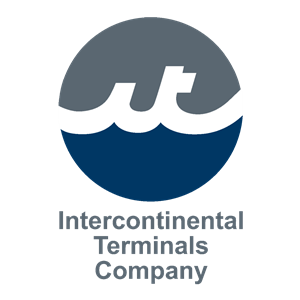 Intercontinental Terminals Company LLC
1943 Independence Parkway S.
La Porte, TX 77571
http://www.iterm.com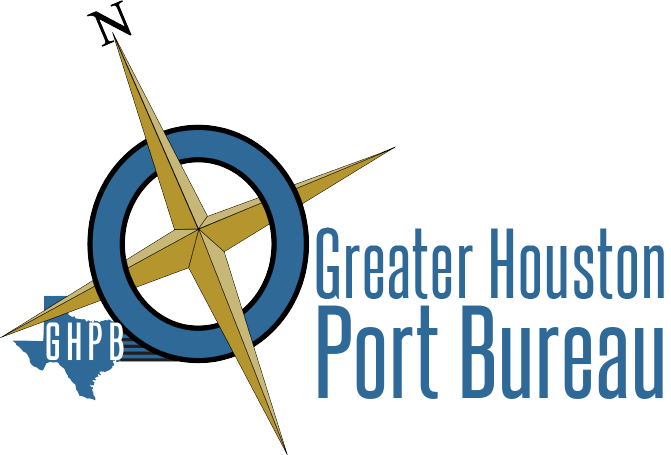 Executive Partner
---