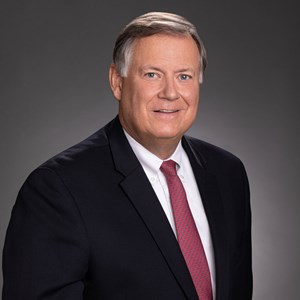 Bob Blades
Blades International Inc.
Professional Bio
After 30 years with Texas Commerce Bank and JPMorgan Chase, Bob Blades established Blades International, Inc. in 2009 as a broker to provide Trade Finance and Ex-Im Bank solutions, such as guarantees and insurance to support U.S. exports. Blades began his career in 1979 as a foreign exchange intern with Texas Commerce Bank, where he remained throughout a career dedicated to international banking. On his rise through the ranks, Blades served as Vice President and Manager of the bank's European Division in Houston, and then, as the bank merged to become JPMorgan Chase, as Senior Vice President and Manager of the Trade Finance and International Divisions.

While a student, he sold mutual funds for American Capital Financial Services, Inc., and was a clerk for a specialist broker on the floor of the American Stock Exchange in New York. Blades earned a BBA with honors and his MBA from The University of Texas. He is a graduate of Leadership Houston and has served on the Boards of the Houston World Affairs Council and the Asia Society. He serves on the Board of the Greater Houston Port Bureau and its finance and membership committees.

Full bio: https://www.bladesintl.com/about/our-team/bob-blades/
Company
Blades International Inc.
2425 Fountain View Suite 350
Houston, TX 77057
(713) 977-7400
http://www.bladesintl.com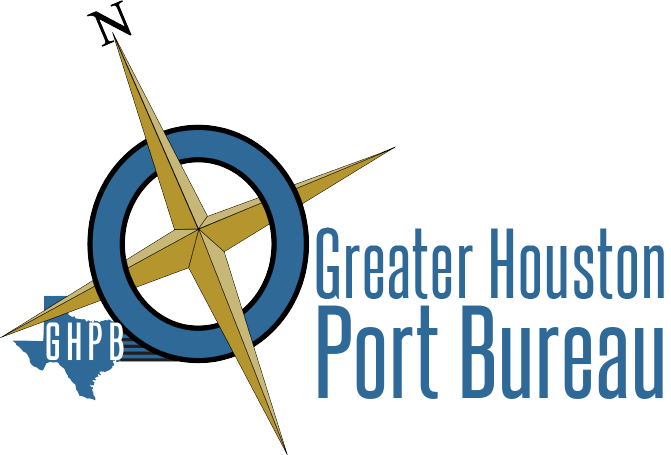 Corporate Member
---