Professional Bio
Captain Clint Winegar was elected as the next Presiding Officer of the Houston Pilots for 2023 in December 2022. Previously he held the position of Second Officer of the Houston Pilots (2014-2015 and 2022). In addition, he serves as Vice President of the American Pilots Association representing the Gulf states of Texas, Alabama, and Mississippi.

Prior to becoming a Pilot, Captain Winegar sailed on product and chemical tankers moving cargo around the world for nearly 10 years. Since 2005, he has been licensed as a State Pilot on the Houston Ship Channel, logging over 2700 jobs and 12,000 bridge hours.

Captain Winegar is a graduate of Texas A&M at Galveston with a Bachelor of Science in Marine Transportation.

Company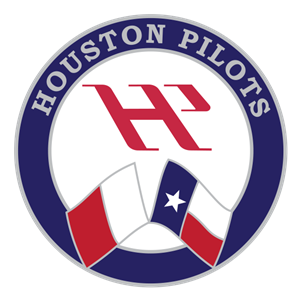 Houston Pilots
203 Deerwood Glen Drive
Deer Park, TX 77536
http://www.houston-pilots.com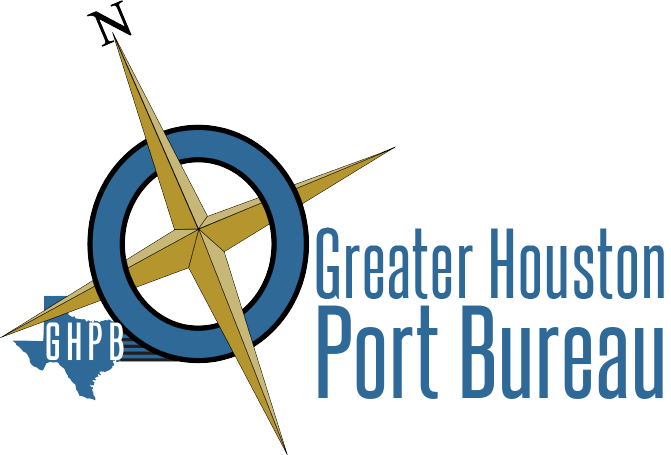 Executive Partner
---