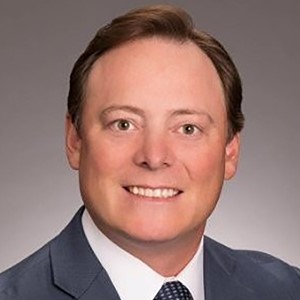 Professional Bio
After Arthur Andersen collapsed, Ernst & Young gained additional business from ex-Arthur Andersen clients. In 2002, due to the workforce demand, I was offered a 6-month working assignment in Houston from my EY office in Edmonton, Alberta, Canada. After arriving and realizing the beauty Texas had to offer, I asked to make it permanent. I have been truly blessed to work with great companies and great people throughout my career. Briggs & Veselka was a loving home for many years and now, we are excited and grateful to join forces with Crowe, LLP. A wonderful union of two incredible firms.

My goal is to help privately held businesses focused in blue collar industries. I help lead our Manufacturing & Distribution vertical as well as our Transportation and Maritime initiatives. I'm also heavily involved in oilfield service. I currently sit on the Board of Directors for the Greater Houston Port Bureau and am active within the community as it relates to Port of Houston activities. I'm also an active father with sports and school activities.

Prior to my career in Accounting, I was a Lifeguard and a Helitack Wildland Firefighter Crew Chief in Alberta, Canada and led a team of firefighters from ground and air attack to suppress forest fires. I am married to an incredible lady and we have 3 children. Personal interests are Ford Bronco's, Golf, Houston sports, Aviation, Hunting/Fishing, Lake life (and anything else outdoors) and Hockey.
Company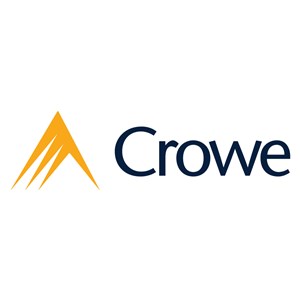 Crowe, LLP
Nine Greenway Plaza Suite 1700
Houston, TX 77046
(713) 667-9147
http://www.crowe.com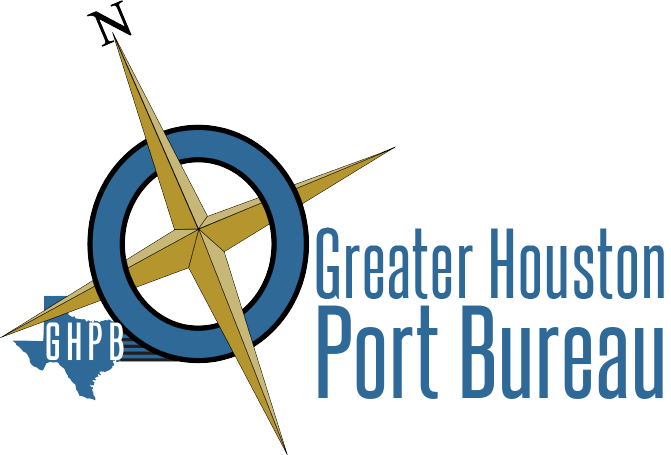 Corporate Member
---