Back to Member Directory - Public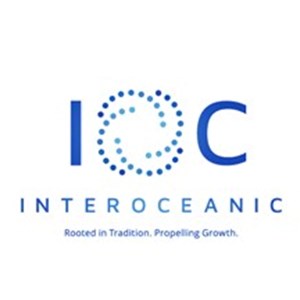 Organization Overview
Together, Interoceanic Corporation (IOC) and its affiliates provide leading domestic and international production, marketing, and distribution of bulk fertilizer and industrial chemicals.

Interoceanic Corporation has cultivated a solid network and operational capacity spanning over three decades of domestic and international exposure. Combining our global market experience and service-first philosophy, we've helped our customers grow since 1983.

A full-service commodities network, IOC provides:
-Distribution
-Trade
-Marketing
-Procurement
-Production
-Strategic Investment & Development

The IOC family of companies is always growing. Rooted in industry traditions, our business is grounded in excellent service. At the same time, our entrepreneurial spirit propels the scope of our capabilities. Our continual efforts to grow have resulted in success for both the IOC family and our valued customers.

IOC expanded from international fertilizer distribution to offer widespread domestic capabilities. In 2016, we added proprietary fertilizer and chemical production and acquired barge and railcar fleets. The IOC family of companies now includes PCI Nitrogen, Chimico Rail, and Chimico Logistics.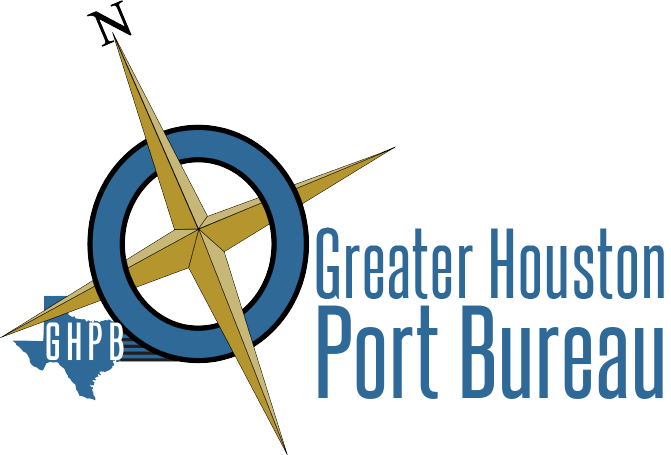 Corporate Member
---