Chevron Announces $6.3 Billion Stock Deal to Acquire PDC Energy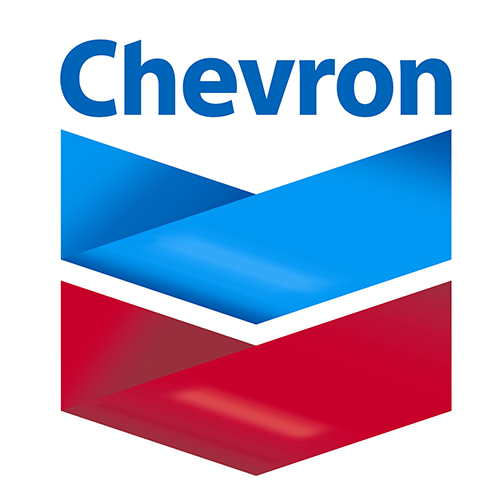 Chevron Corporation has announced that it has entered into a definitive agreement with PDC Energy, Inc. ("PDC") to acquire all of the outstanding shares of PDC in an all-stock transaction valued at $6.3 billion, or $72 per share. Based on Chevron's closing price on May 19, 2023, and under the terms of the agreement, PDC shareholders will receive 0.4638 shares of Chevron for each PDC share. The total enterprise value, including debt, of the transaction is $7.6 billion.
The acquisition of PDC provides Chevron with high-quality assets expected to deliver higher returns in lower carbon intensity basins in the United States. PDC brings strong free cash flow, low breakeven production and development opportunities adjacent to Chevron's position in the Denver-Julesburg Basin, as well as additional acreage to Chevron's leading position in the Permian Basin.
"PDC's attractive and complementary assets strengthen Chevron's position in key U.S. production basins," said Chevron Chairman and CEO Mike Wirth. "This transaction is accretive to all important financial measures and enhances Chevron's objective to safely deliver higher returns and lower carbon. We look forward to welcoming PDC's team and shareholders to Chevron and continuing both companies' focus on safe and reliable operations."
"The combination with Chevron is a great opportunity for PDC to maximize value for our shareholders. It provides a global portfolio of best-in-class assets," said Bart Brookman, PDC president and CEO. "I look forward to blending our highly complementary organizations, and I'm excited that PDC's assets will help propel Chevron toward our shared goal for a lower carbon energy future."
PDC Energy, Inc,. is a domestic independent exploration and production company that acquires, explores and develops properties for the production of crude oil, natural gas and NGLs, with operations in the Wattenberg Field in Colorado and Delaware Basin in west Texas.