Greater Houston Port Bureau President CAPT Bill Diehl Announces Retirement
Date posted
January 24, 2023
January 24, 2023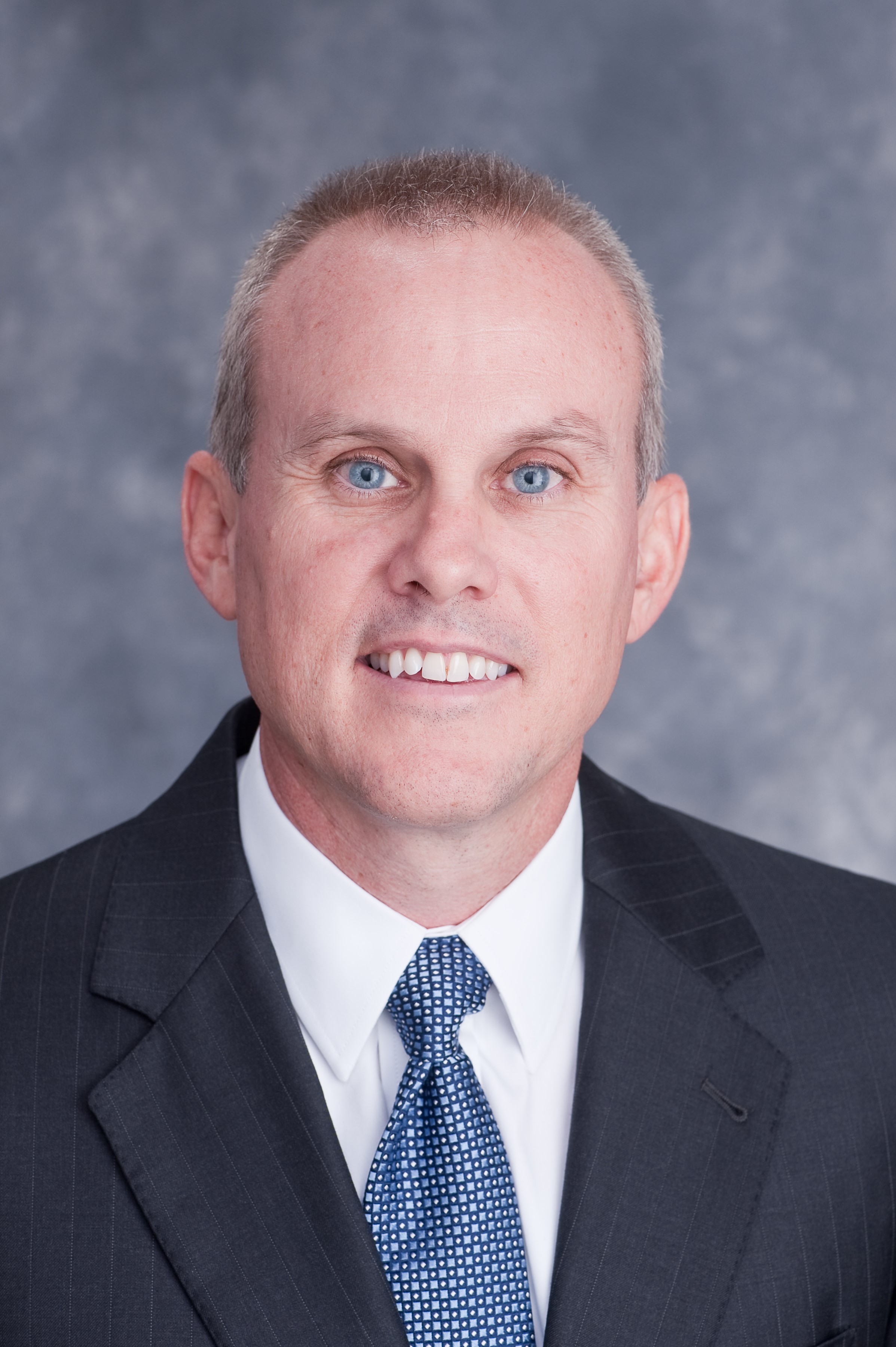 It is with mixed emotions, but with a great sense of gratitude to all of you, that I announce my retirement from the Port Bureau. Late last year, I informed the board of my intention to retire from the Port Bureau in May of this year. With the support of our board, members, and staff, the Port Bureau is healthy, robust, and ready to meet the industry's needs. Knowing this, I feel it is time for a "Change of Command" and to let the next leader take it to new heights.

In May, we will move the Commerce Club luncheon back one week to the 18th, which will serve as my official departure event. I hope you can pencil it in now and attend.
Our Chairman Bernt Netland has formed an executive search committee comprised of the officers and two additional executive board members. They have secured the services of a member company Core Group Resources to assist with the search.
I am grateful to the many business leaders who have dedicated their time and resources to advancing the work of the Port Bureau by collaborating and contributing to the common good. I am also proud of the team we have built at the Port Bureau, who are highly capable and fully committed to serving our mission. For 13 years the Port Bureau has offered me an incredible opportunity to serve the port community. I loved being part of something big—the port community, connecting with our members, and working on a shared goal to make this the most efficient and productive port region in the nation.
I have been extremely blessed with endless support in this unique role and ask that you continue that support to the next leader. I plan on staying in the area to focus on my family and explore new opportunities in the space of permanent summer vacations. I'll leave the keys, but I do plan on taking with me all my long-lasting friendships.
Captain Bill Diehl, USCG (Ret.) P.E.
GHPB President
Job Post: https://www.cgrcareerportal.com/careerportal/#/jobs/7632