Jeff Henningsen Steps into CEO Role for Lockton Texas P&C
Date posted
April 19, 2023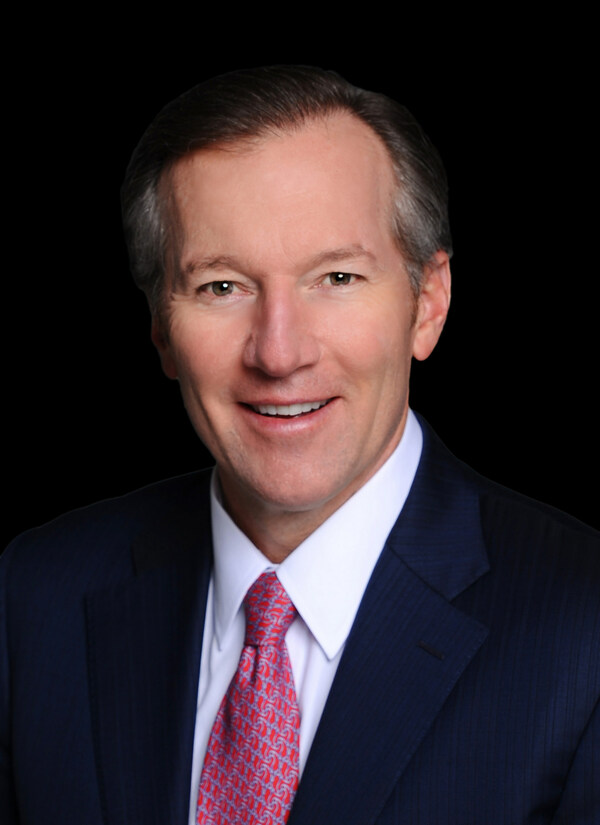 Lockton Companies, the world's largest privately held independent insurance brokerage firm, has announced that Jeff Henningsen will serve as chief executive officer for the Texas P&C business, with teams in Dallas, Houston, Ft. Worth, New Orleans and Birmingham, Ala.
Henningsen has 27 years of industry experience, 21 years with Lockton, and is a recognized leader in serving the complex insurance needs of the private equity community across a broad array of industries. Henningsen is based in Houston, Texas, and has served as president of Lockton's Texas P&C business for several years. 
"Not only is Jeff an outstanding insurance professional, but he is also a committed and caring leader," said Tim Kelly, chairman, Texas P&C. "We are fortunate to have Jeff assume the CEO role for our Texas P&C business and are grateful for his commitment to developing and mentoring our Texas associates."
"I've had the pleasure of working closely with Jeff for more than a decade and have witnessed first-hand, his leadership and its impact on our culture and on our clients," said Peter Clune, chief executive officer of Lockton, Inc. "I have great confidence in the future of this business under the leadership of Jeff and our entire team of empowered leaders. I also want to thank Tim Kelly for his incredible leadership for the last 22 years, and I am grateful that he will continue to be an advisor to our clients and our leadership team in the years to come."
Prior to joining Lockton, Henningsen worked with a Texas-based merchant bank, which provided an excellent foundation for his career advising entrepreneurs, capital providers and private equity sponsors in the mergers & acquisitions space. He holds a bachelor's degree from the University of Missouri.