LyondellBasell Named in U.S. News & World Report's 2023-2024 'Best Companies to Work For' List
Date posted
September 11, 2023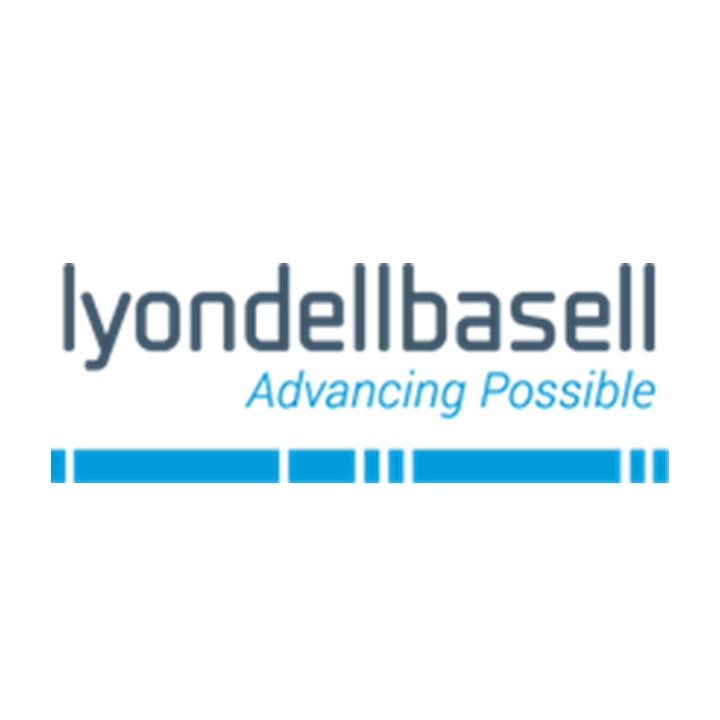 LyondellBasell announced it has been named as one of the 'Best Companies to Work For' in the U.S. News & World Report 2023-2024 rankings. LyondellBasell was compared to 200 companies and was evaluated based on how well the company met expectations important to job seekers in finding a workplace that aligns with their needs.
"We believe empowered employees contribute significantly, setting us apart, and this recognition by U.S. News and World Report reflects the progress we've made in creating a culture where everyone thrives," said LyondellBasell Executive Vice President, People and Culture, Trisha Conley. "This reaffirms that investing in our people is not only the right thing to do but also strategically propels us forward, and it is an honor to be named as one of the best companies to work for. We continue to prioritize employee growth and well-being, while maintaining an innovative, collaborative and excellent workplace."
The inaugural list evaluated companies based on how well they meet workers' expectations, with measures including quality of pay and benefits, work-life balance and flexibility, job and company stability, physical and psychological comfort, belongingness and esteem, and career opportunities and professional development.
"Choosing a company to work for is a big decision and there are many factors to consider during the job seeker's decision-making process," said U.S. News Senior Editor, Consumer Advice, Antonio Barbera. "The 2023-2024 list includes companies that score highest on a variety of metrics that contribute to a positive work environment and day-to-day employee experience."
U.S. News only considered companies that were a part of the Russell 1000 index as of June 2022 and had more than 75 Glassdoor reviews written in 2022 when evaluating the U.S. News Best Companies to Work for list. The methodology, developed with the support of a panel of six experts, also factors in data, including employee sentiment, gathered from U.S. News partners Revelio Labs and ESG Book.