March Celebrates Women in Construction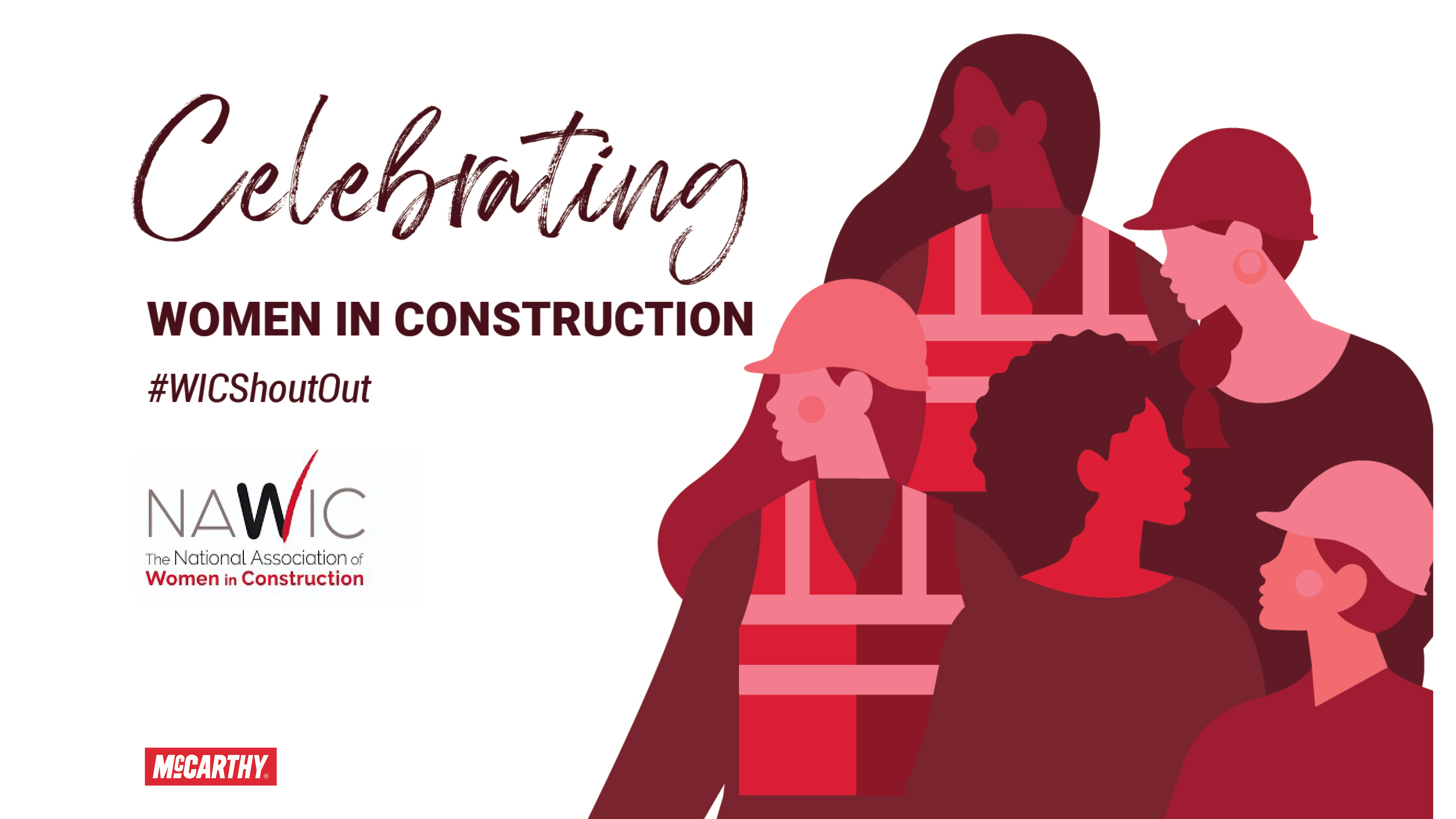 Women in Construction Week takes place during the first full week in March every year. It is a time to highlight all the initiatives and work of women within the industry. According to the U.S. Bureau of Labor Statistics, women in construction numbered 1.5 percent of the entire U.S. workforce in 2018. The construction industry and jobs have evolved, and more women are finding multiple opportunities. Some are helping to building our ports.
Port Bureau member McCarthy Building Companies ("McCarthy") is home to some of the industry's most talented women and several are involved in their projects in the Houston port region. A senior project engineer, Jaqueline Martinez has been with McCarthy for two and a half years. She has worked on multiple projects for the Port Houston Authority, including both Container Yard 7 at Bayport Terminal as well as Container Yard 3N at Barbours Cut Terminal. She is a graduate of Tec de Monterrey, Campus Monterrey with a bachelor's degree in Civil Engineering. Jacqueline her master's in Construction Engineering and Project Management from the University of Texas at Austin.
Valeria Zebrowski, project engineer for McCarthy, has been with the company for two years. Her work in the marine sector has included projects for Magellan, Port Houston Authority, and Port Freeport. Most recently, she worked on the Port Freeport Harbor Levee Stabilization project and Port Houston's Wharf 6 project. Valeria graduated from University of Texas at El Paso with a bachelor's degree in Civil Engineering.
McCarthy celebrated their women leaders during Women in Construction Week. To read about more of the McCarthy women making an impact, visit www.mccarthy.com/insights/celebrating-women-leaders-during-women-construction-week.