Campbell Transportation Company Purchases Marine Assets of E Squared Marine Service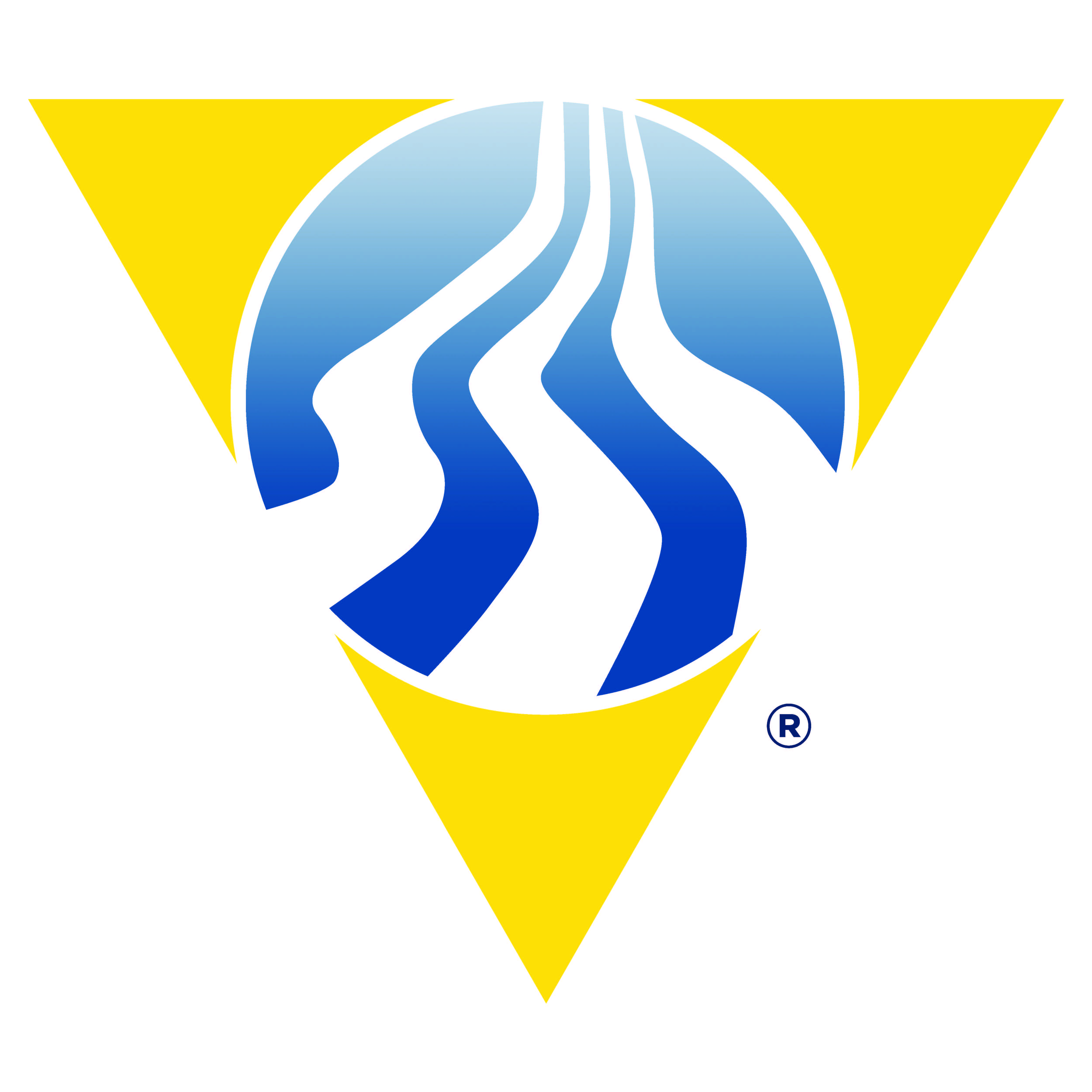 Campbell Transportation Company, Inc. ("CTC"), a fully integrated marine services company, has announced that they have purchased the marine assets of E Squared Marine Service, LLC. Campbell Transportation owns and/or manages a growing number of dry and liquid cargo barges. In addition, CTC operates 50 towboats on the inland waterways system. This acquisition is another step forward in Campell's strategic plan to grow by diversifying and expanding its current business into new and growing markets. This acquisition is a significant expansion of Campbell's tank barge operations providing an operating and fleeting location in Houston, Texas.
Campbell is committed to providing the safest, most efficient, and reliable marine logistics and services solutions to its customers by adhering to 5 core values of Safety, Customer Service, Efficiency, Reliability, and Continuous Improvement.