Nelly Elder Joins Suderman & Young as Customer Service Representative
Date posted
October 11, 2022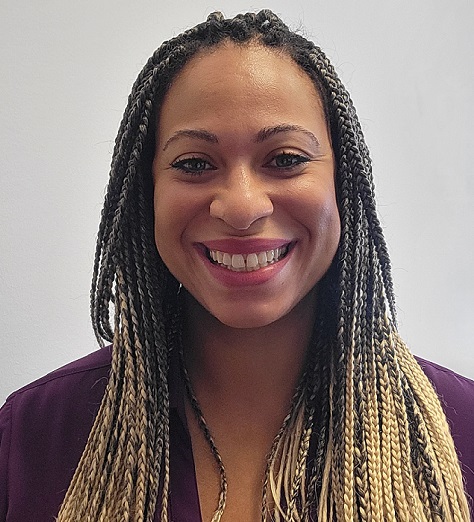 Suderman & Young Towing Company, a tug service provider headquartered in Houston, Texas, has welcomed Nelly Elder aboard as Customer Service Representative. Nelly is a Graduate of Texas A&M University at Galveston class of 2008, with a Bachelor of Science in Maritime Business Administration.
After graduation, Nelly went directly into marine surveying. She then spent twelve years managing and developing the MARPOL/Environmental sales and operations Marine division for a leading environmental and fuel oil blending corporation.
Nelly is an active member of the board of directors for YoungShip Texas. She is also involved in advocating and mentoring at local maritime colleges, helping students build their future within the maritime industry.
"We are thrilled Nelly is a member of the Suderman & Young team and look forward to the strength and experience she brings to our staff," said Kirk Jackson, president of Suderman & Young.