Port of Brownsville Announces New Police Chief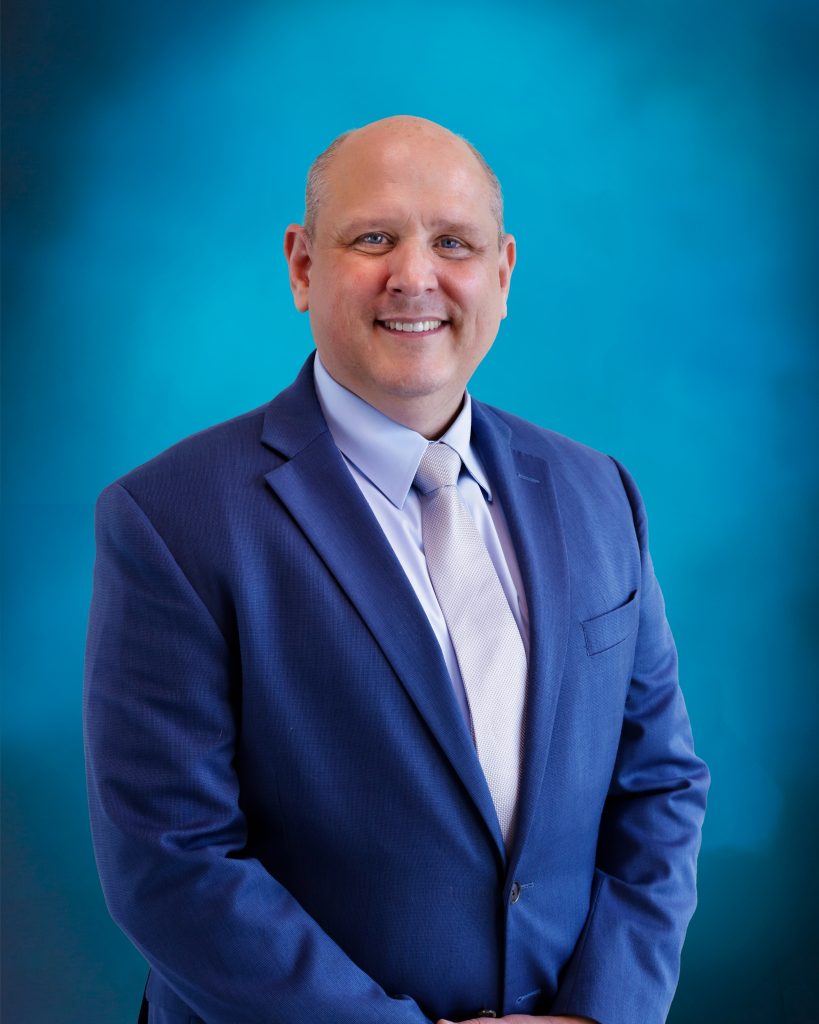 The Port of Brownsville announced William G. Dietrich as the new Chief of Police for the port's Police and Security Department. Dietrich's assumed the position on July 11, 2022.
Dietrich heads a department which includes sworn police officers, security guards, and administrative staff. He succeeds Carlos L. Garcia, who retired July 8, 2022, from the Port of Brownsville after 10 years of service as police chief.
Before joining the port, Dietrich retired from the Brownsville Police Department as Commander, after 26 years of service. Throughout that time, he served in the Uniformed Services Command, Investigative Services Command, Special Investigations Unit, and served as the Hazardous Devices Unit Commander.
Dietrich holds a bachelor's degree in Science from the University of Texas at Brownsville (now University of Texas Rio Grande Valley) and is a graduate of the Canadian Police College. Dietrich's training includes certification from the Royal Canadian Mounted Police Bomb Technician School and the FBI's Hazardous Devices School.