Port of Brownsville Honors High School Graduates with $1,000 Scholarships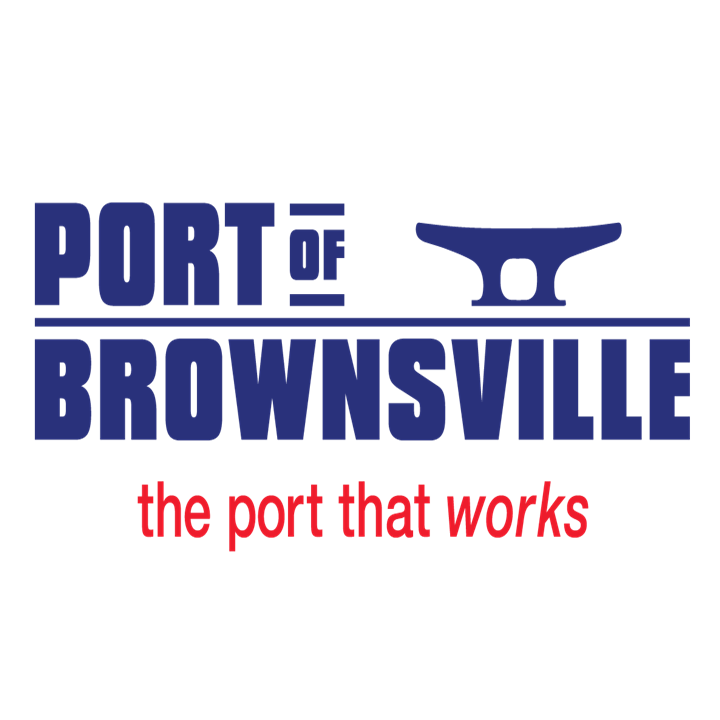 The Brownsville Navigation District ("BND") has proudly announced the recipients of the 2022 Port of Brownsville Scholarship, aimed at making a difference in the lives of local students pursuing higher education.
Thirty local high school graduating seniors will receive $1,000 scholarships upon enrollment in a college, university, or technical school. The scholarship winners – selected for their academic performance, community involvement, extracurricular activities, and work experience, as well as for essays penned as part of their applications – attend 15 public and private high schools in the Brownsville and Los Fresnos area.
"The Brownsville Navigation District is proud to support these scholars as they move forward in pursuit of their academic and career goals," said BND Chairman Esteban Guerra. "These students have demonstrated that they are highly motivated to succeed, and the Port of Brownsville is committed to helping them expand their knowledge and skill sets for the future."
To date, the scholarship program, created in 2020 by the BND Board of Commissioners, has awarded $94,000 benefiting 94 high school students attending schools within the navigation district.