Watco Selected as Rail Service Provider for Port of Corpus Christi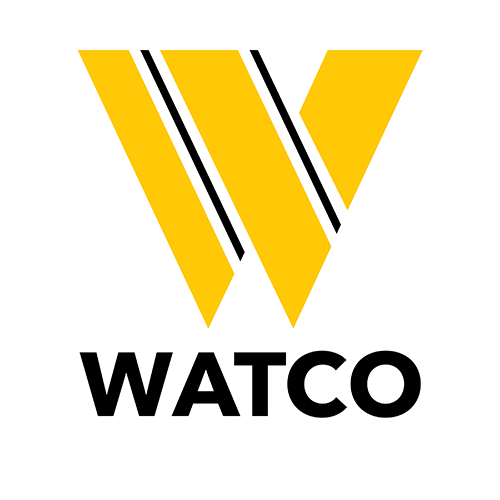 Watco and the Port of Corpus Christi have announced the signing of a ten-year contract for Watco to become the operator of the short line railroad servicing the Port of Corpus Christi. Watco's newly formed entity, Texas Coastal Bend Railroad ("TCBR"), will be providing rail service along the 63-mile line.
The Port of Corpus Christi has allocated significant capital in recent years to upgrade its rail infrastructure to better serve its current and future customers. This includes an approximately $12 million infrastructure expansion near the port's Bulk Materials Terminal, which will be complete later this year.
"As one of the largest rail and port terminal operators in North America, we see the potential for growth, expansion and economic development in the region," said Stefan Loeb, Watco's chief commercial officer. "We look forward to building our partnership through the years."
The port railroad system has connectivity to three Class I railroads: the BNSF, KCS and UP. The TCBR is expected to begin operations in August 2022.