Organization Overview
Bay-Houston Towing Co. has proudly been assisting ships calling Ports located along the Texas Gulf Coast since the late 1800s. Our modern fleet, inclusive of low-emission Tier 4 EPA Certified engines coupled with unsurpassed customer service, provides Bay-Houston Towing Co. the unparalleled ability to provide the safest, most reliable, emission friendly tug services in the industry today.

Ship Assist – An operational fleet of 50 tugs affords Bay Houston Towing the economies of scale to provide safe, reliable and efficient services to a wide array of different ships and to a large cross section of owners, operators and oil majors.

Rigs/ Specialty Projects – Our diverse fleet enables Bay-Houston Towing to service movement evolutions for all types of platforms such as rigs, jack-ups, heavy lift specialty ships and barges, dry-docks and other untraditional vessels with confidence.

LNG – We provide key assist, escort and stand-by services to critical safety movements every single day. Bay-Houston Towing Co. has tremendous amount of experience in contracting shippers and servicing dedicated terminal requirements with a proven, safe and successful history of assisting LNG ships.

Escort – Our Robert Allan Ltd. designed Z-Tech® 24-60, Z-Tech® 30-75, and Z-Tech® 30-80 vessels are designed with high performance escort maneuvers in mind. The tugs utilize the best available technologies to produce more than 100 tonnes of applied power vectors and steering forces during escort maneuvers.

Bay-Houston has extensive experience in a wide array of ship assist maneuver's and escorts inclusive of everything from Aframax, Suezmax, VLCC tankers, VLGC, Container ships, RO-RO, cruise ships, parcel and break bulk to Rigs, dry-docks, Battleships and more.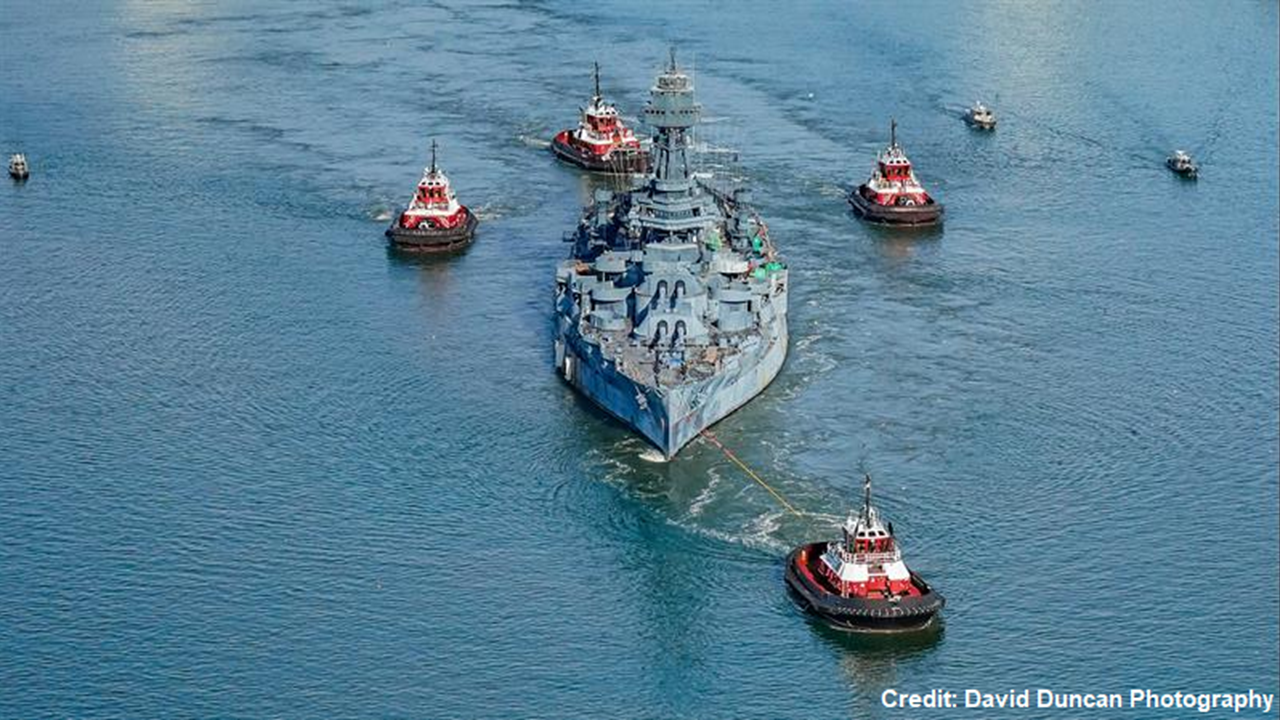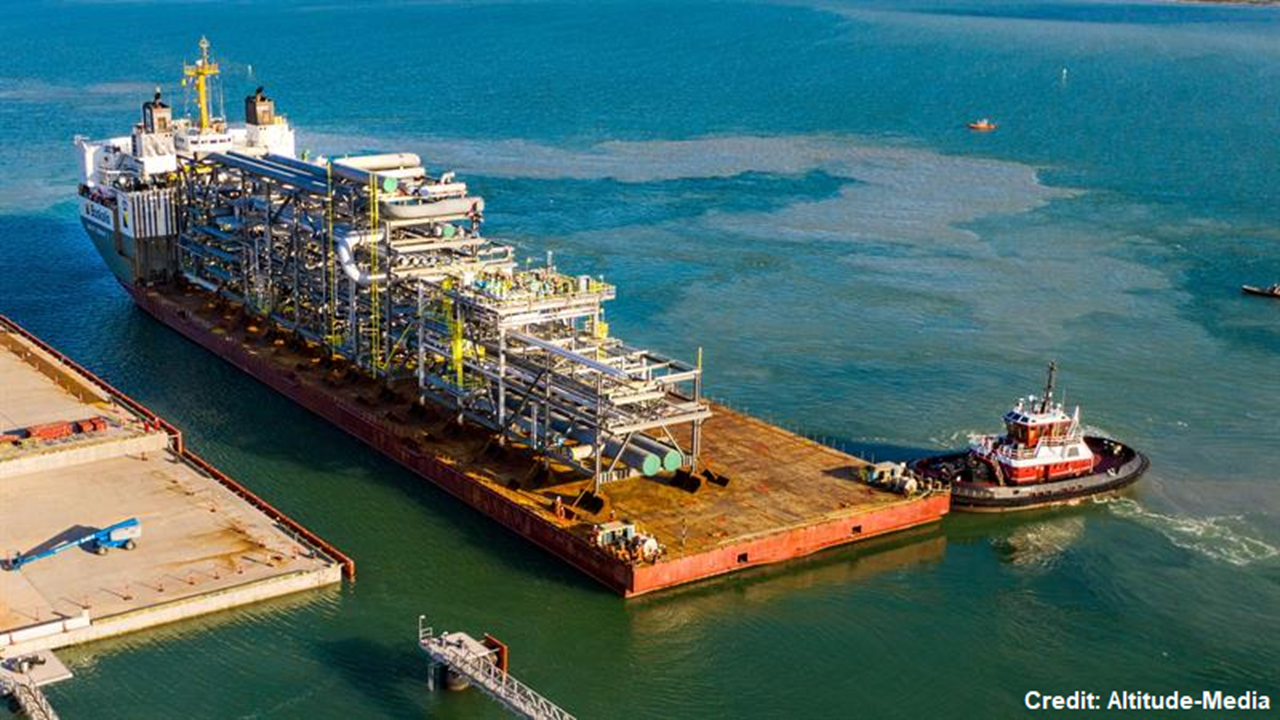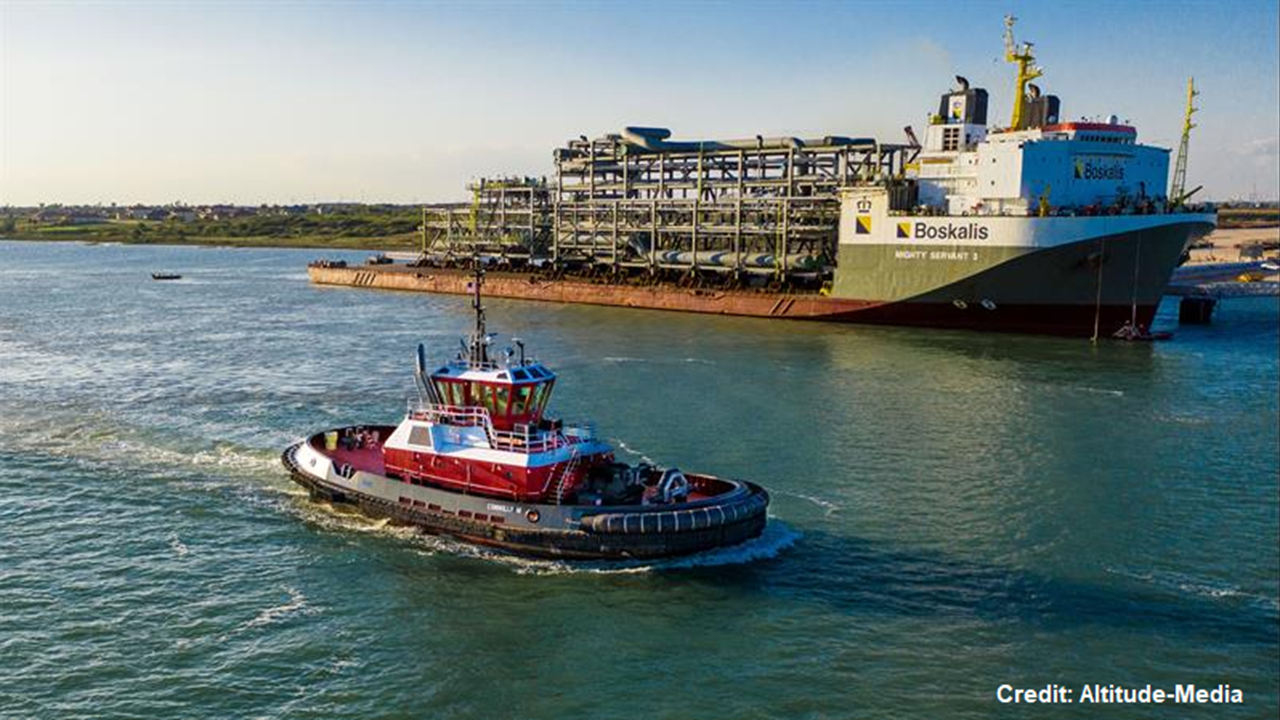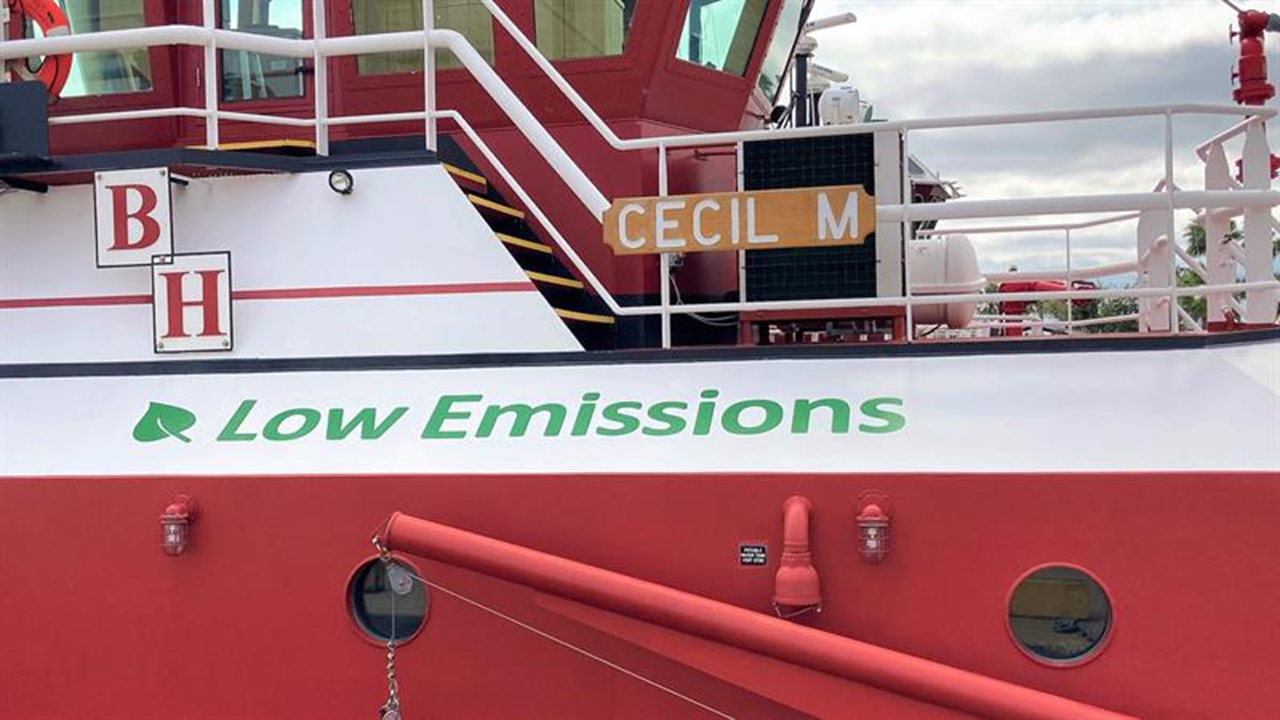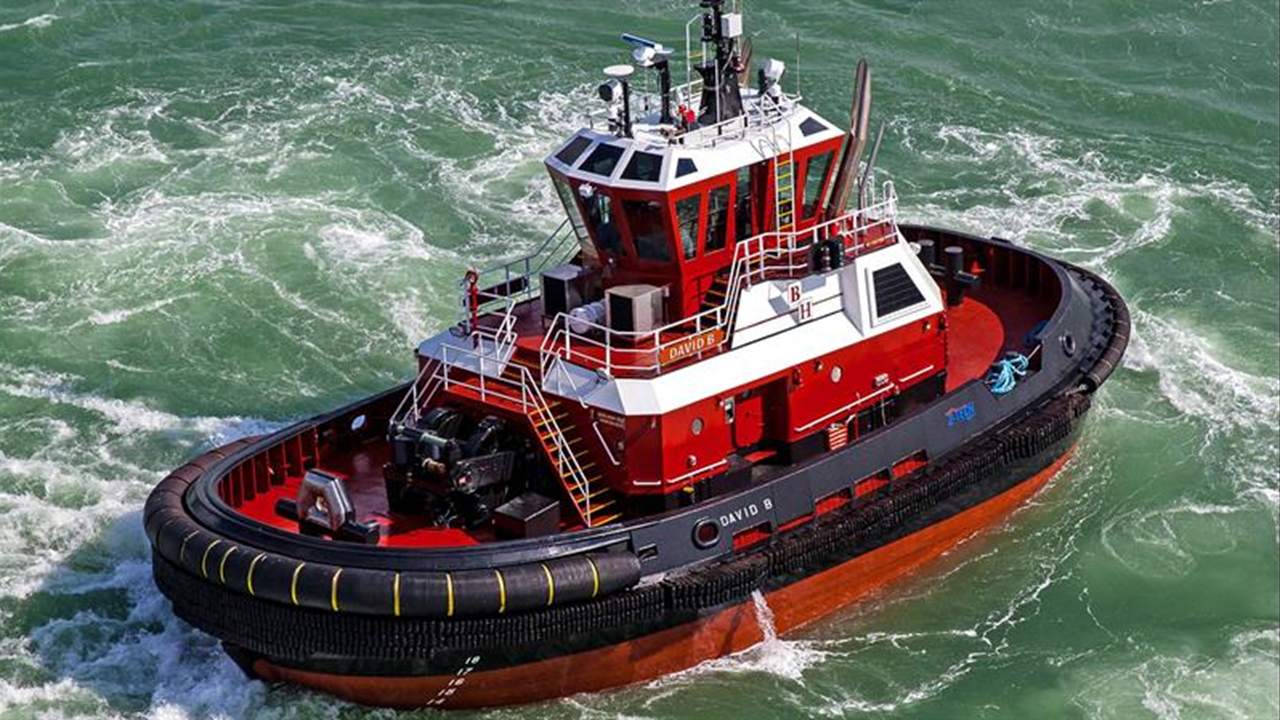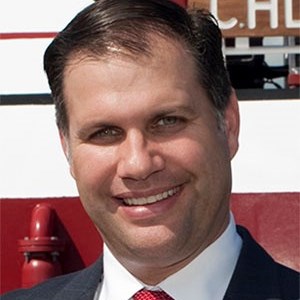 Chad Janosky
Commercial Operations Manager
Garrett Shackleford
Commercial Operations
Kevin Lenz
Vice President of Marine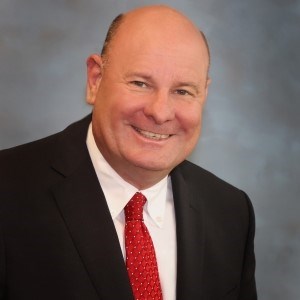 Niels A. Aalund
Tyler Reichel
Commercial Operations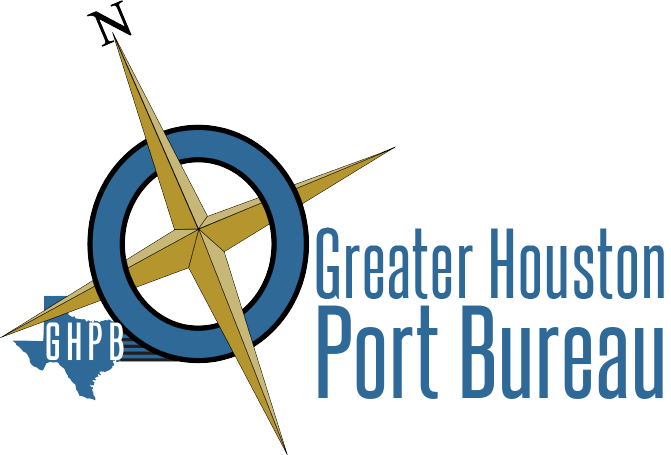 Executive Partner
---