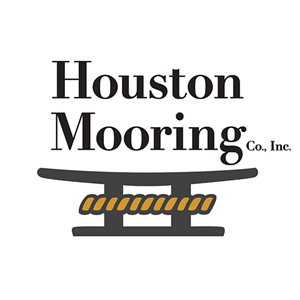 Houston Mooring Co., Inc.
Organization Overview
Delivering excellence since 1923, Houston Mooring Co., Inc., is the preferred mooring service provider operating along the Houston Ship Channel. We provide safe and reliable mooring solutions with our customer's goals always at the forefront. With nearly a century of mooring experience, Houston Mooring is the leading choice for maritime mooring needs. We service the entire Houston Ship Channel from the Turning Basin to Bayport Terminal, promising unparalleled service with a focus on safety.

Services Provided:
•Own and operate the largest fleet of mooring boats on the Ship Channel
•Inclement weather closures/point pass times/all fast times
•Continuous real-time vessel information available via Harbor Lights.
•Contact dispatch 24/7 365 days a year.
•We are ready to serve you!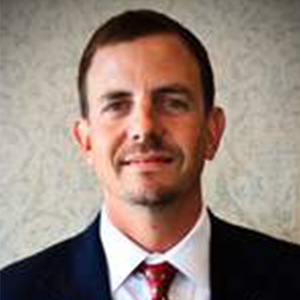 John Taylor
Vice President
Karen Young
Sales Manager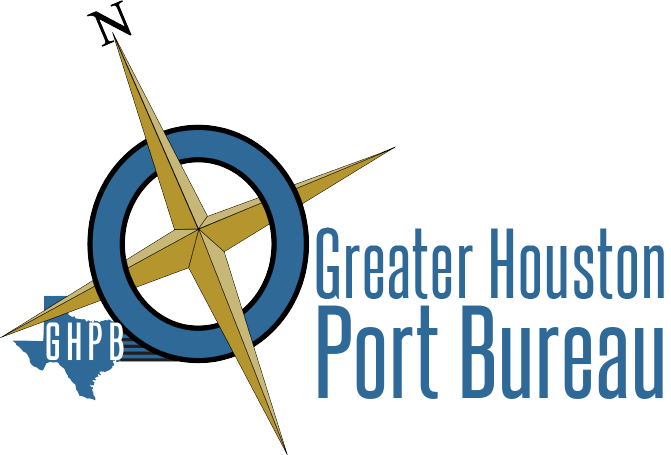 Executive Partner
---