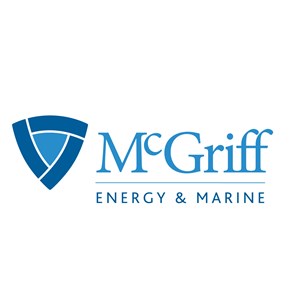 Organization Overview
At McGriff, our Marine group serves as an extension of your management team. We work with you to develop a comprehensive service strategy and plan our strategic partnership. As marine insurance professionals, we are consultants with expertise and in-depth knowledge of the marine industry. In fact, several of our team members were employed in the marine industry before transitioning to their brokerage careers.

Our specialized insurance programs are designed to meet the unique needs of the marine industry and include tailored comprehensive coverage at competitive pricing.

Who we serve:
• Line boat operators
• Harbor services
• Shipyards and repair facilities
• Terminal operators
• Marine contractors
• Barge managers and operators
• Marine transportation companies
• Dedicated towers (liquid and dry)

McGriff firmly believes in a ground-up approach to analyzing your risk and creating a strategy before ever approaching the market. We don't simply rehash old program methodologies, carriers, structures, and coverage terms. Each member of your McGriff service team is selected based on their experience and is fully familiar with the types of risks faced by your specific operation, as well as the insurance products available to mitigate those risks.

McGriff is a subsidiary of Truist Insurance Holdings, Inc., one of the top 10 largest insurance brokers in the world, and we're also part of Truist Financial Corporation, which has more than $470 billion in assets and a market capitalization of $50 billion. With our reach and resources, we proudly operate with permanent capital and no debt.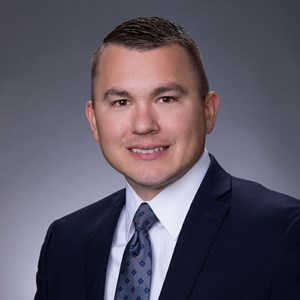 Ernie Leist
Senior Vice President - Energy & Marine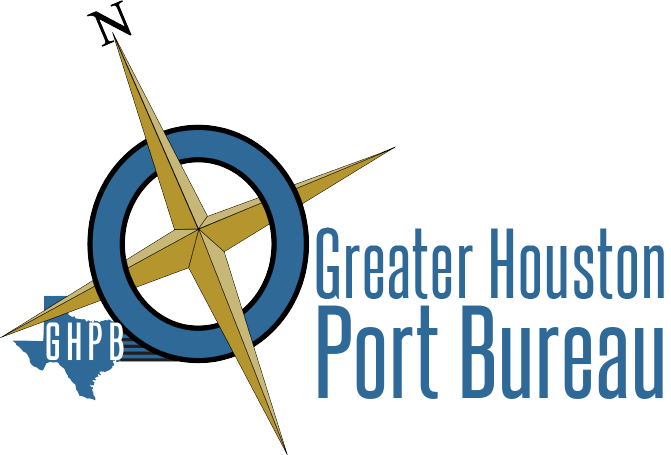 Executive Partner
---