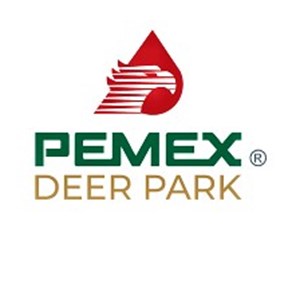 Organization Overview
The Pemex Deer Park Refinery, a part of PMI Services North America, Inc., is located 20 miles east of downtown Houston along the Houston Ship Channel. Founded in 1929, the facility has a crude processing capacity of 340 thousand barrels per day. The refinery processes crudes from Mexico, Canada, the U.S., Africa and South America. Products produced by the refinery include gasoline, aviation fuels, diesel fuels, ship fuel and petroleum coke.

PMI Services North America, Inc., a subsidiary of Petroleos Mexicanos, or Pemex, is a strategic company that was incorporated in 1988 in Delaware. The company is a provider of administrative and logistics services, as well as a holder and developer of infrastructure projects in the Midstream and Downstream energy sectors. Pemex carries out extensive exploration and extraction projects every year, generating approximately 2.5 million barrels of oil daily and more than 6 million of cubic feet of natural gas. Pemex has 6 refineries, 8 petrochemical complexes and 9 gas processing complexes, producing multiple refined products.

Pemex entered into a joint venture partnership for operations in the Deer Park Refinery with Shell Oil Company in 1993 and purchased the remaining 50% interest from Shell in January 2022, becoming its full owner.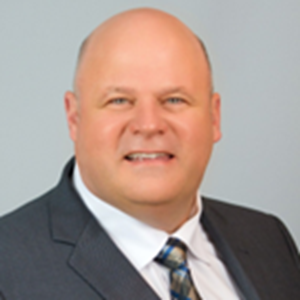 Todd Covini
Director of Marine Operations
Brian McLarnon
Marine Technical Advisor
Charles Cutter
Chartering Specialist
David Scardaville
Vice President of Downstream
Derek Thompson
Director, Marine Terminals
Gary Scheibe
Security Manager
Jennifer Walsh
Public Affairs Manager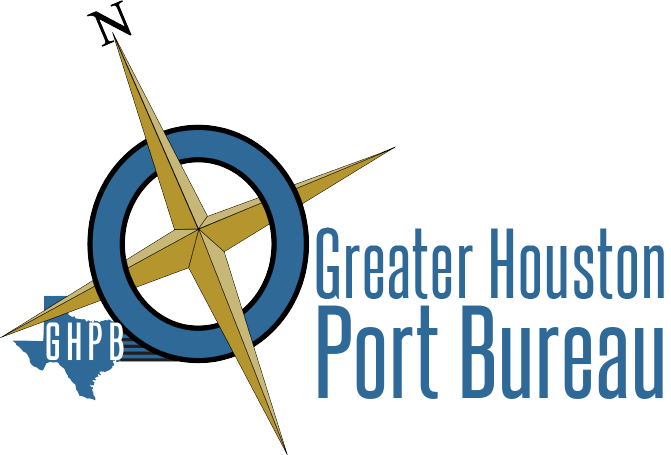 Executive Partner
---