2023 Letter from the Chairman
Date posted
February 13, 2023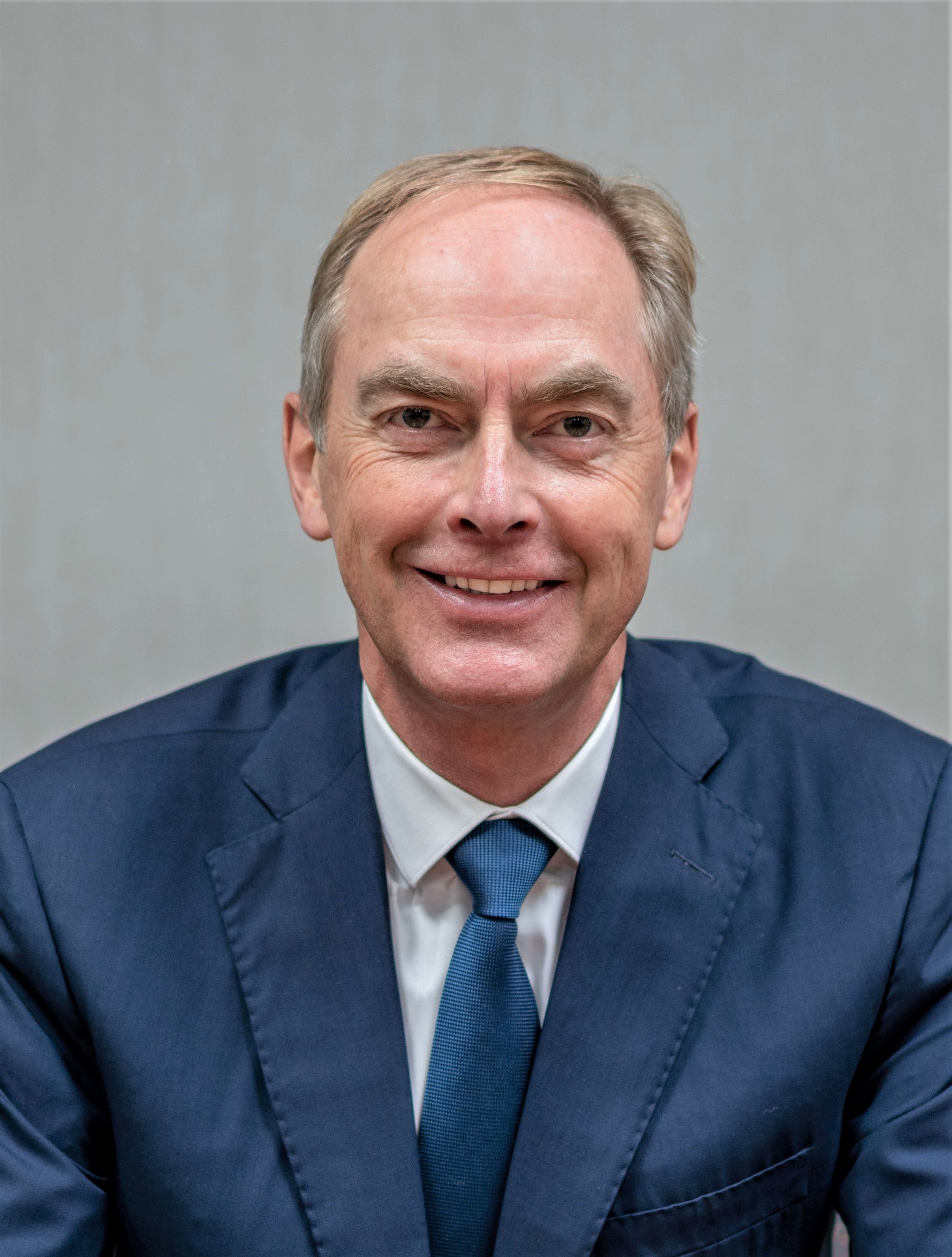 It is my honor to serve the Houston port region through my work as chairman of the Greater Houston Port Bureau. Since its founding in 1928, the Port Bureau has been committed to advancing progress and prosperity in the Houston Ship Channel community through facilitating collaborative networking, providing maritime information and data, and championing advocacy for port progress and prosperity. Our membership has grown significantly over the past several years to more than 260 company members today, representing 50 different industry segments in the region.
As part of the goals established in the Port Bureau's strategic plan, we leaned forward on advocacy, networking events, and port digitalization during the last year. We launched the PilotTracker platform for real-time pilot dispatch information with our partners at PortXchange and the Houston Pilots. PilotTracker replaced our long-standing Harborlights program and represented an important step in improving port efficiency through digitalization. The successful launch of PilotTracker also represents the continuing work of the Port Bureau's Efficiency Committee as they explore methodologies to maximize the efficiency of vessels transiting the Houston Ship Channel. This continued partnership with PortXchange supports the ongoing co-development of Synchronizer, a platform used to optimally plan, execute and monitor all activities during a port call on standardized data exchange.
Our Advocacy Committee continued in strong support for Project 11, which kicked off last summer. We also started looking toward the next big project for our area, the Gulf Coast District Project, also known as the "Ike Dike" or the Coastal Spine. In 2022, our members proactively conducted a navigation study of this project's preliminary Bolivar Roads gate system design. Our next step will be to work collaboratively with the Gulf Coast Protection District and the Army Corps of Engineers to advocate for a final design that both protects our citizens and cities, while enabling sustained growth for maritime commerce well into the future.
In 2022, the Port Bureau Outreach Committee added the Women in Maritime Happy Hour to our networking event roster. These were great events that supported and celebrated the diversity in our maritime community. We hosted a few events and are working on our next event scheduled for April 3, 2023. Also, in collaboration with Houston Maritime Center ("HMC"), the Committee helped create a "Port 101 video/program" with CAPT Diehl as spokesperson. The HMC will be going into middle school classrooms to help educate and encourage students to enter the maritime field.
Last year one of our Commerce Club speakers said what he appreciated most about the Houston port region is its "Texas attitude" for problem-solving in an efficient way. I urge you all to bring that "Texas attitude" to the Port Bureau and get more involved as we keep making the port even better for everyone in 2023.
Thank you for your support of, and participation with, the Greater Houston Port Bureau. We are a vibrant, member driven organization, sharing a passion for the current well-being and future growth of the Houston Ship Channel community. I look forward to another great year for our port and all of us who work along the Houston Ship Channel.
Sincerely,
Chairman, Greater Houston Port Bureau