Galveston Wharves, Ceres Terminals Galveston Partner for Beach Cleanup
Date posted
September 14, 2022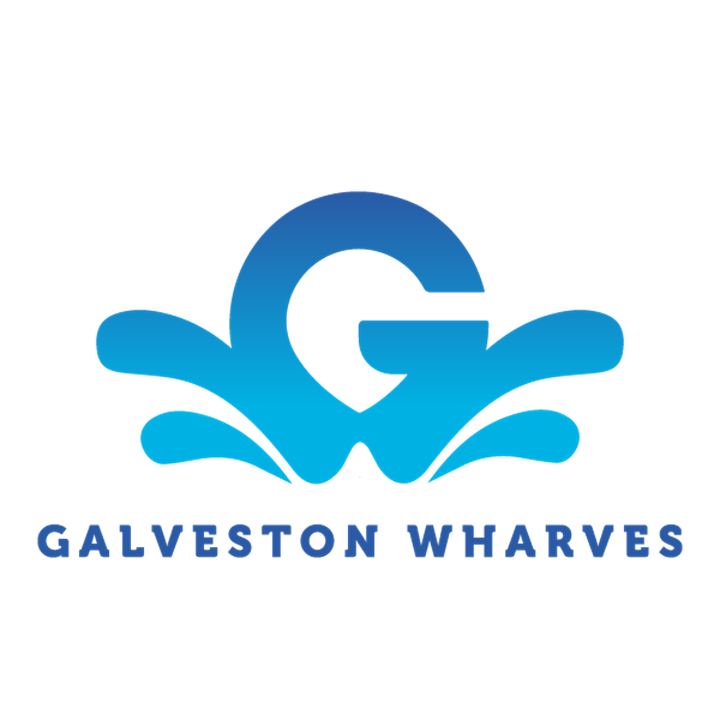 Galveston beaches are a little cleaner thanks to the volunteer efforts of Galveston Wharves and Ceres Terminals Galveston employees and family members. More than 30 volunteers picked up litter and debris at Stewart Beach on Sept. 10.
Ceres Terminals, in partnership with Royal Caribbean Group, will operate the new $125 million cruise terminal opening in November at the Port of Galveston. Ceres will support cruise operations at the port's third terminal with services including stevedoring, passenger luggage handling and ship provisioning.
Ceres Terminals Incorporated hosts an annual corporate beach cleanup at its 20 locations in partnership with local non-profits and ports. This year subsidiary Ceres Terminals Galveston partnered with the port for the first time for a Galveston cleanup.
Port Director and CEO Rodger Rees said, "We welcome Ceres to Galveston and look forward to partnering on future community programs. Not only do we share a commitment to excellent cruise customer service, but we're also committed to environmental stewardship as Green Marine-certified entities."
Guided by Green Marine, a voluntary environmental program for North America's maritime industry, the port staff is researching, planning and implementing several programs. Objectives range from air quality and waste management to community and environmental leadership. Rees said that the beach cleanup is one example of community involvement.
Rob Henkel, vice president of Ceres Terminals Galveston, said, "Our sustainability program includes caring for the local environment. We believe that companies should be good stewards within their communities and focus on green initiatives that will create positive and lasting change."
Michael Ziesemer, general manager, Ceres Terminals Galveston, added, "We had a wonderful time cleaning Stewart Beach. It was great seeing our team and their families participate in this community volunteer day. Thank you to our partner, the Galveston Wharves, for helping to plan and staff this year's beach cleanup."